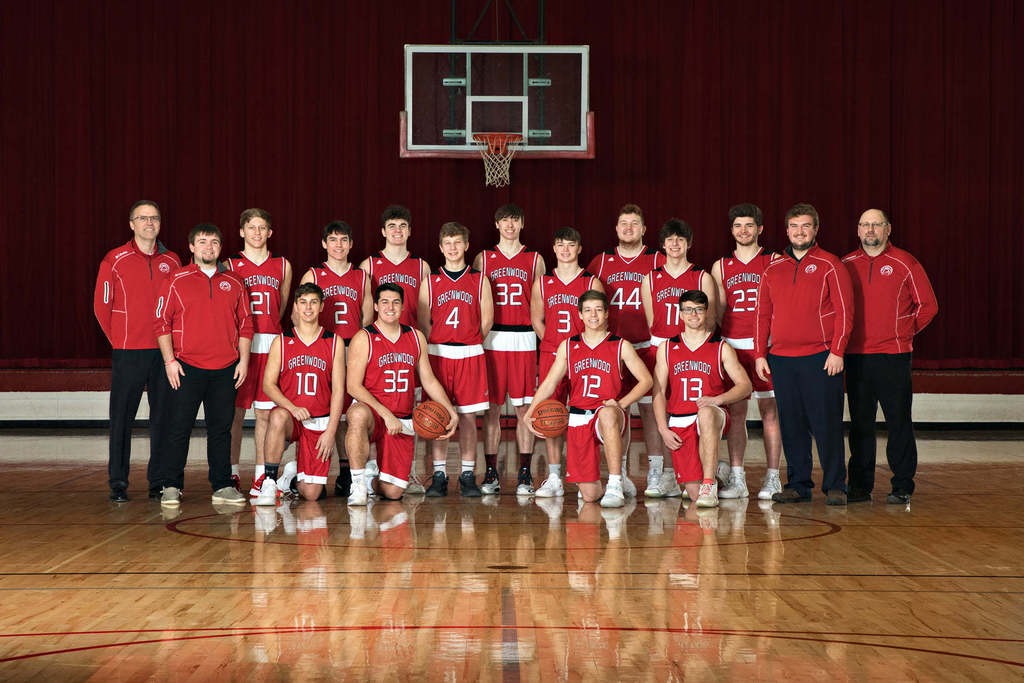 The School District of Greenwood would like to recognize and congratulate Mrs. Ericksen on her retirement! After 36 years in Greenwood, it is an honor to celebrate with you! Today, Mrs. Ericksen, we THANK YOU for your dedication to our students and our community! Happy retirement!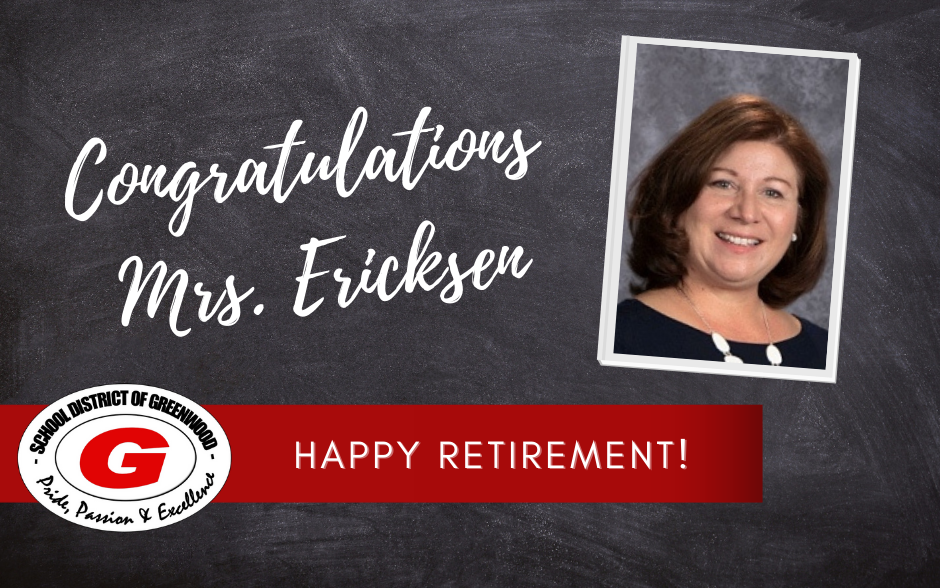 Congratulations to Emily Hebert for winning third place in the WI Fish and Wildlife Contest! Her painting of a Brook Trout rose to the top! 🏆🏆🏆 Judges of the Wildlife Forever Fish Art Contest, sponsored by Bass Pro Shops, selected the top contenders from more than 4,000 submissions. View all of the state and international winners here :
https://www.wildlifeforever.org/home/state-fish-art/winners/

At the Greenwood School Board meeting on Monday, May 10, 2021, the Board voted to make masks/face coverings optional for students and staff beginning on Monday, May 24th. Please note that masks will be required on all school buses through June 4, 2021. This is a federal order.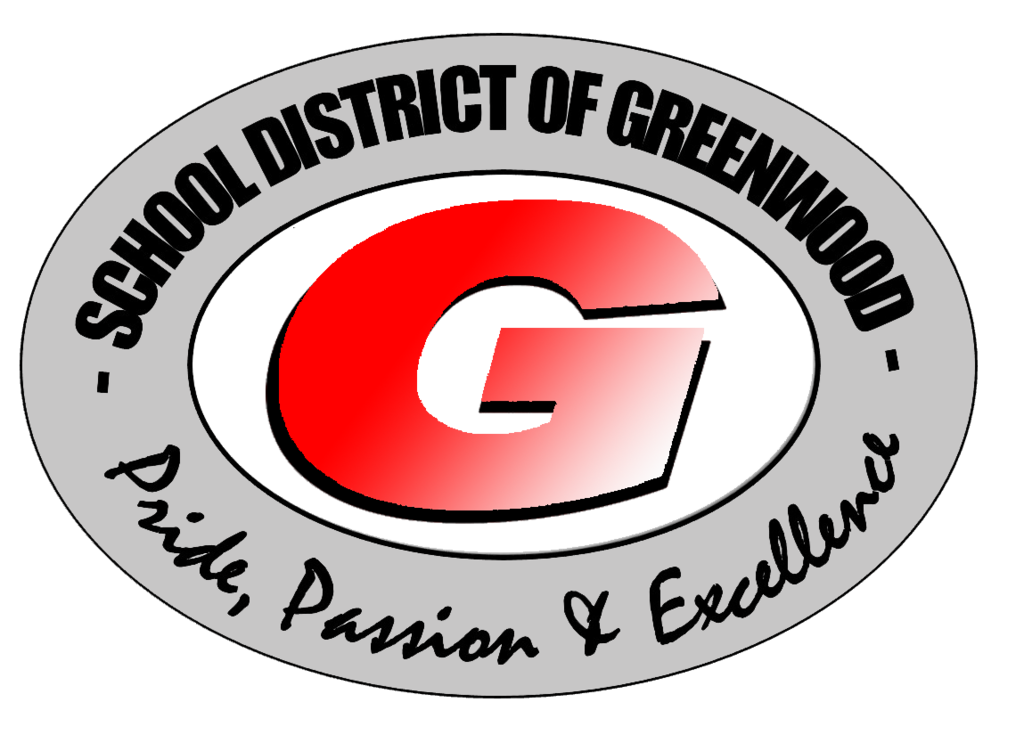 Join us in congratulating Westen Schmitz on being selected for the 2021 WBCA All-Star Basketball team! 🏀 The game recognizes outstanding senior basketball players and helps to raise money for five charitable foundations. Westen's charity of choice is Midwest Athletes Against Childhood Cancer Fund. We are proud of you Westen!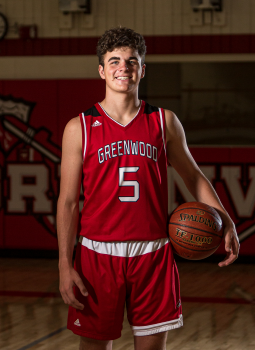 Kindergarten and first grade students learned about what trees need to grow and how to plant them recently. Thank you to foresters Chris Schmitz and Justin Kapusta of the Wisconsin DNR for visiting and planting with us! Both grades planted a class tree in the school forest and worked together to plant several other trees. Each child also received a tree to take home and plant!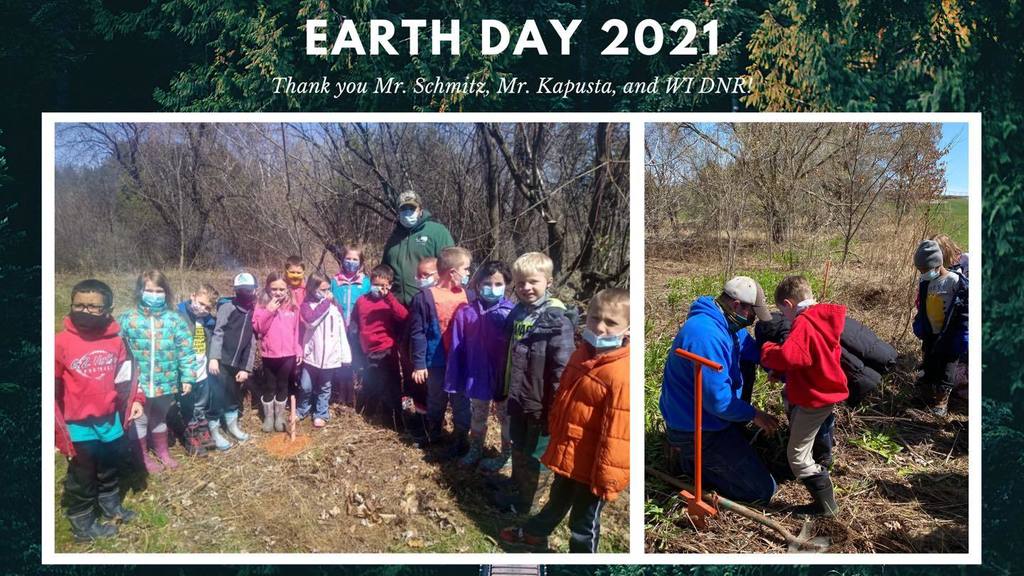 The School District of Greenwood would like to recognize and congratulate Mrs. Steffen. She has served our students and our school community for 40 years! Today, Mrs. Steffen, we THANK YOU for the difference that you have made to our students, staff, and schools!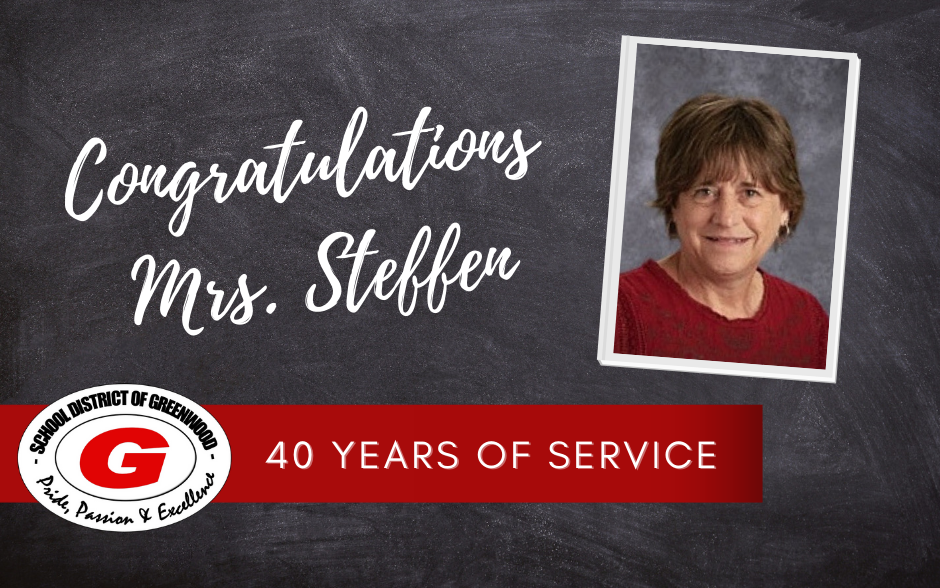 The Greenwood/Loyal softball team would like to thank Denny and Judy Olson for their donation of the new softball uniforms. Their generosity is greatly appreciated!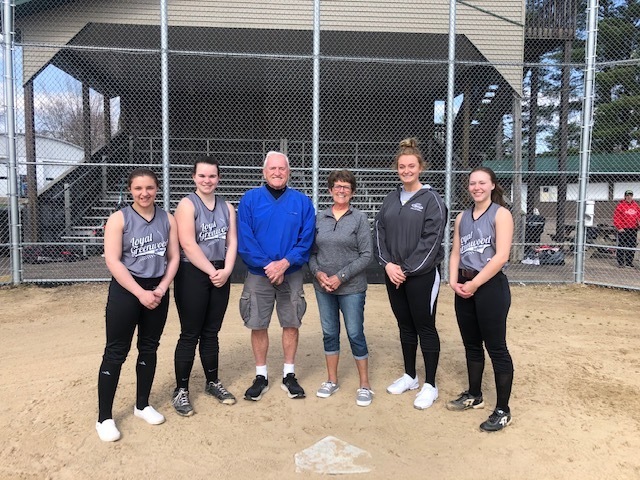 Greenwood High School will be hosting a vaccine clinic for Clark County Public School students (16 & older) and staff on FRIDAY, APRIL 30TH, during our school hours from 8:00 am – 3:20 pm. This event will be held in the East Gym (door #11) by appointment only. Please see the flyer for complete information:
https://5il.co/rr7z


The Greenwood High School Baseball Team is offering apparel for sale this week. The sale closes on Thursday, April 22 at 11:59 pm. See attached link if you are interested in ordering.
https://21ghsbsb.itemorder.com/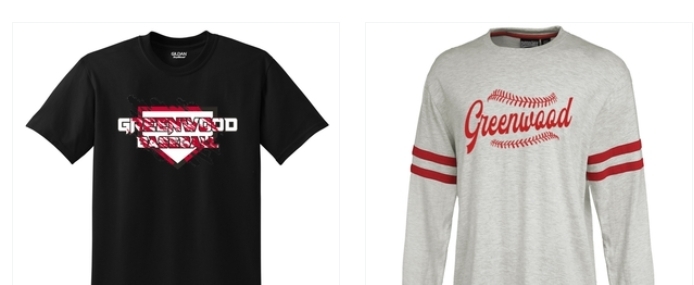 Congratulations to Rylie for her winning Jr. Duck Stamp Design! Hers is the beautiful Wood Duck with duckling. Way to go!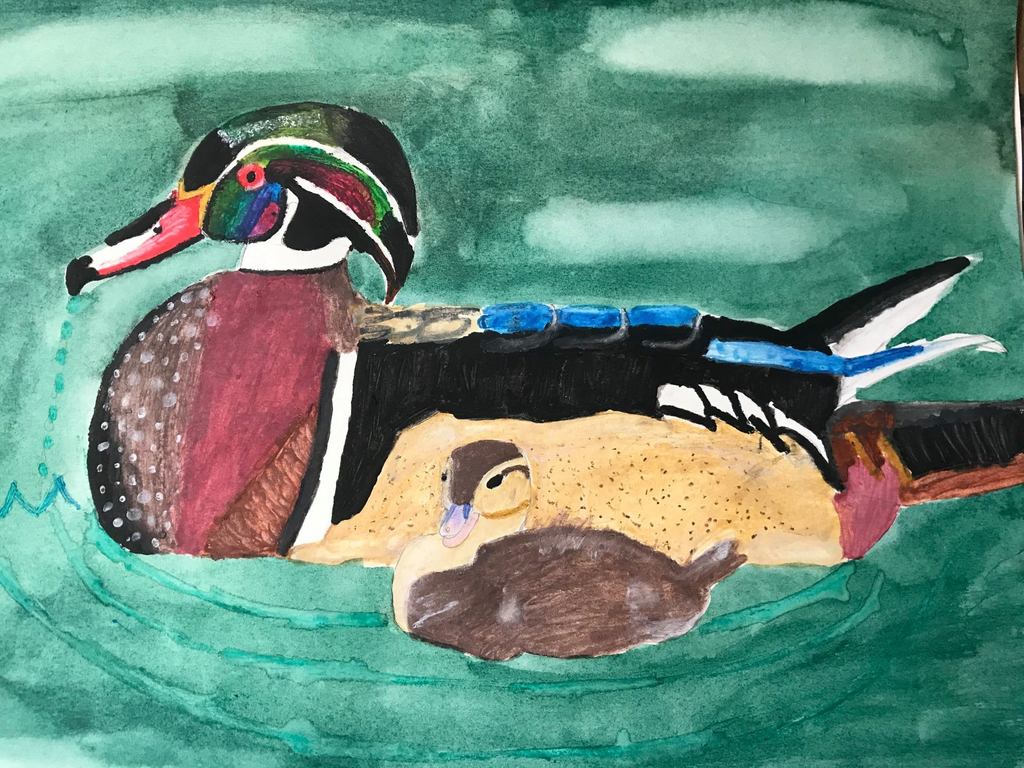 The Yearbook students submitted the first 64 pages of the High School yearbook for publication! The main part of the book will be delivered to students during the last week of May. There are only 10 more books available for sale and are on a first come first serve basis. Contact Mrs. Lambrecht at
welambrecht@greenwood.k12.wi.us
to get your book reserved and treasure the memories from the school year!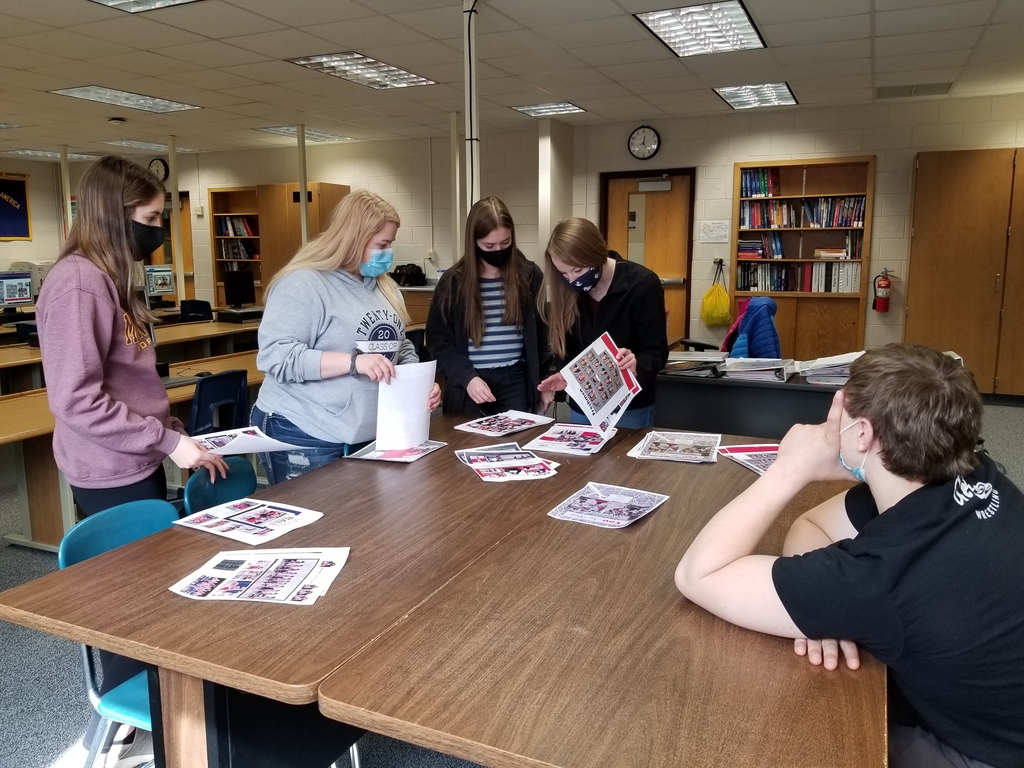 Mark your calendar! The Greenwood High School Class of 2021 will graduate on Saturday, May 29th, 2021, at 11:00am in the High School West Gymnasium. Attendance at the event is likely to be limited as we continue to navigate through the pandemic. This event will be live streamed through a future link on our school website page. More information will be announced as the event gets closer.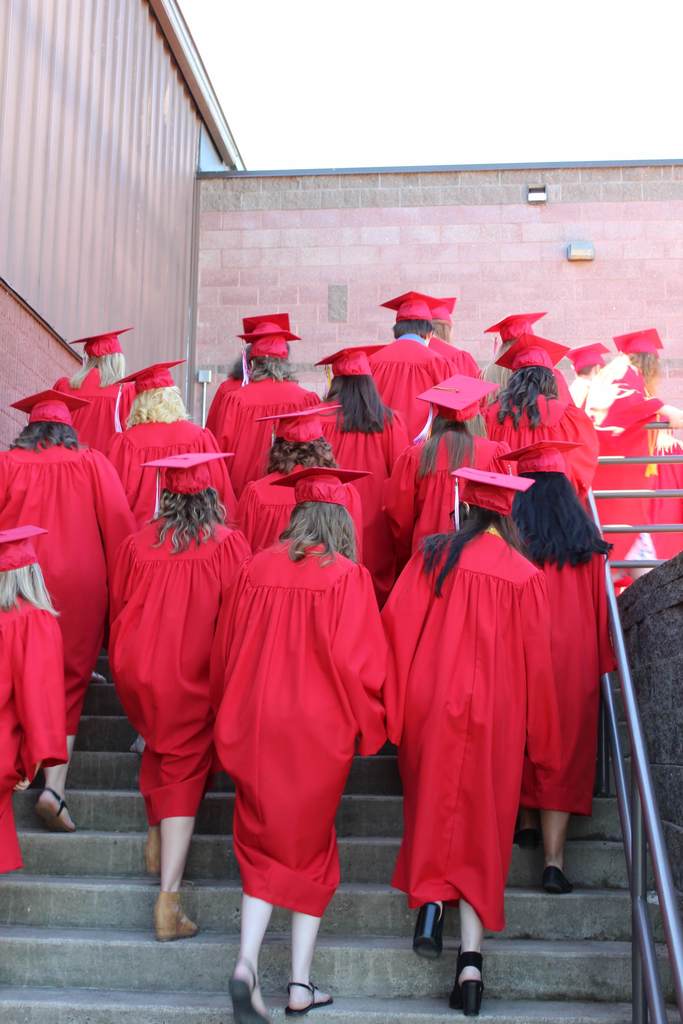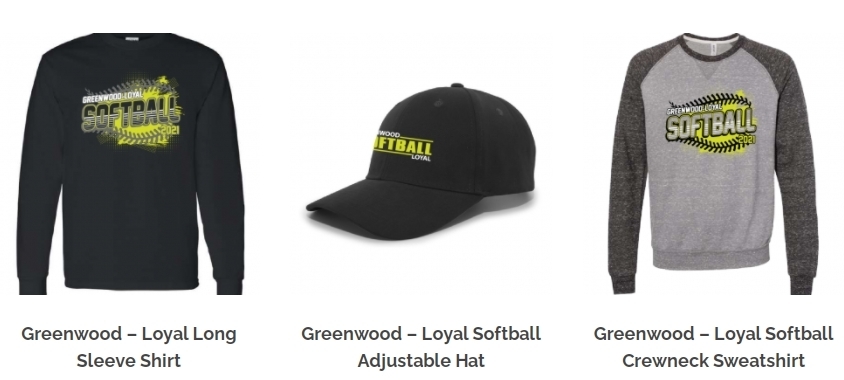 The 2021 Greenwood High School Prom has been moved to Saturday, June 5, 2021, from 8:00 – 11:00 pm.

Reminder to students and parents: There will be NO SCHOOL FOR STUDENTS on Friday, March 12, 2021. This date is a scheduled staff in-service day.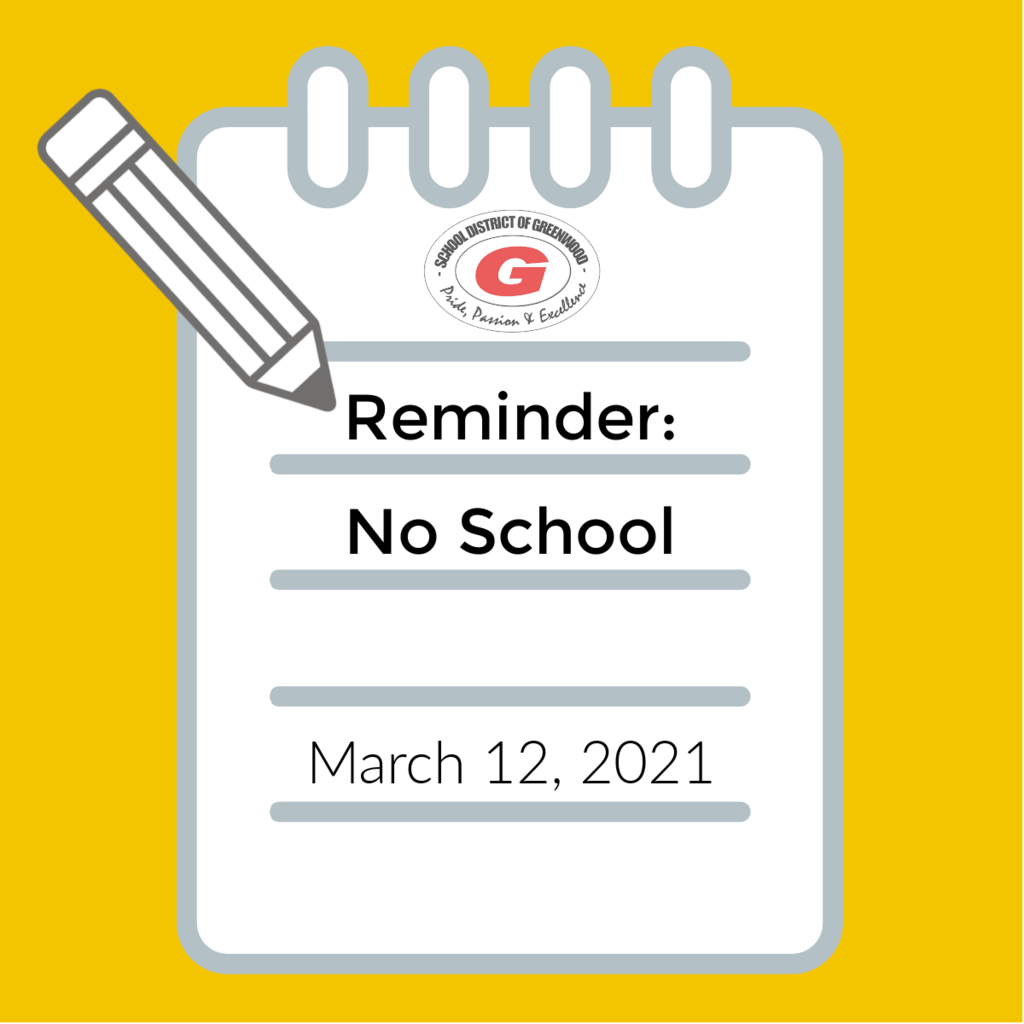 There will be a player/parent/coaches meeting Wednesday, 3/10, at 6:00pm in the West Gym for those playing High School Softball this spring. PLEASE be in attendance!

The Winter Sports Awards Night will be Monday, 3/22/21, at 7:00pm in the West gym.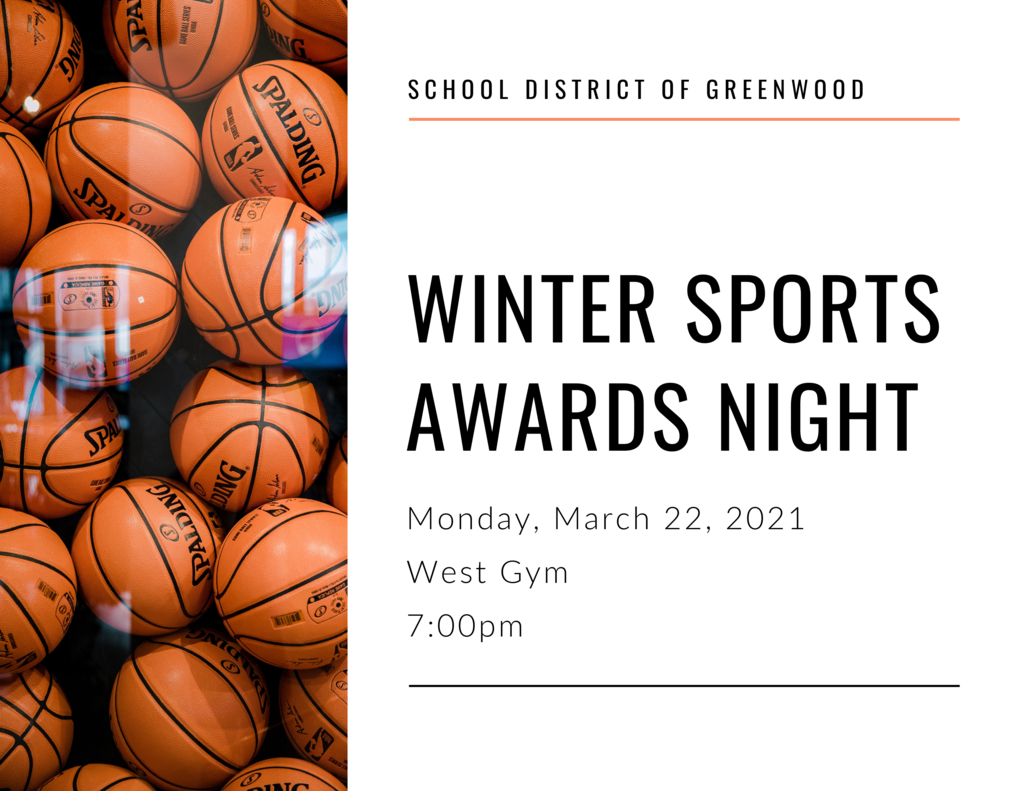 Greenwood Middle/High School will be CLOSED tomorrow Tuesday, February 16, 2021, due to a water main break. Greenwood Elementary School will have classes as usual. Students in grades 7-12 will follow the virtual schedule and should check their email for further information. The Middle School Girls basketball game will still be played at 4:30pm. The High School Boys basketball regional game will still be played at 7:00pm.