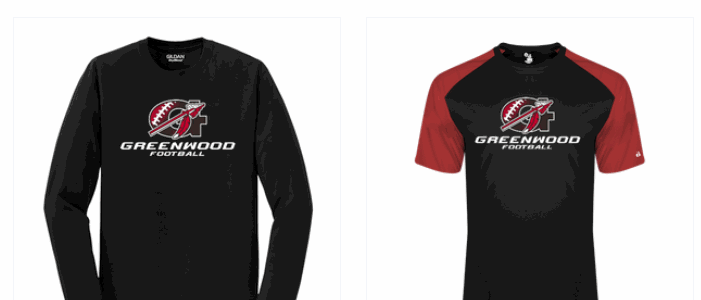 The School District of Greenwood will be offering FREE breakfast and lunch to all students through the end of December. Schools have been given the ability to extend their Summer Food Service Program through December 31. Any additional milk or second meals above and beyond the reimbursable meal will be charged to lunch accounts. Our virtual learners are also eligible for meal pick up. If you want to pick up meals each day, please contact the elementary office to set that up. The regular breakfast and lunch program will resume January 1, 2021. The District still has food service reporting deadlines to meet and encourages families to return their Household Application for Free & Reduced Price School Meals as soon as possible. If income changes prior to the December 31st date, we encourage families to reapply. These applications were mailed home and are also available on our school website and at each building office.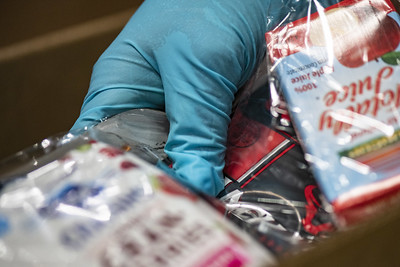 Tonight the School District of Greenwood School Board voted to start school on Tuesday, September 1, 2020.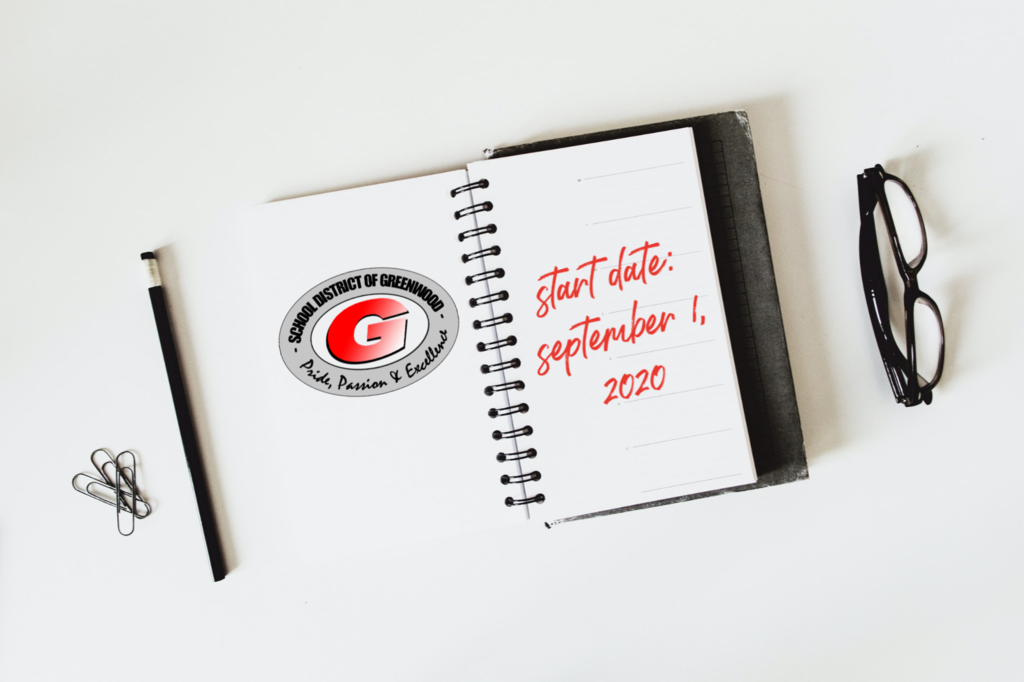 Meals will continue throughout the summer for School District residents! Please note that beginning next week, pick ups will be on Mondays and Wednesdays only.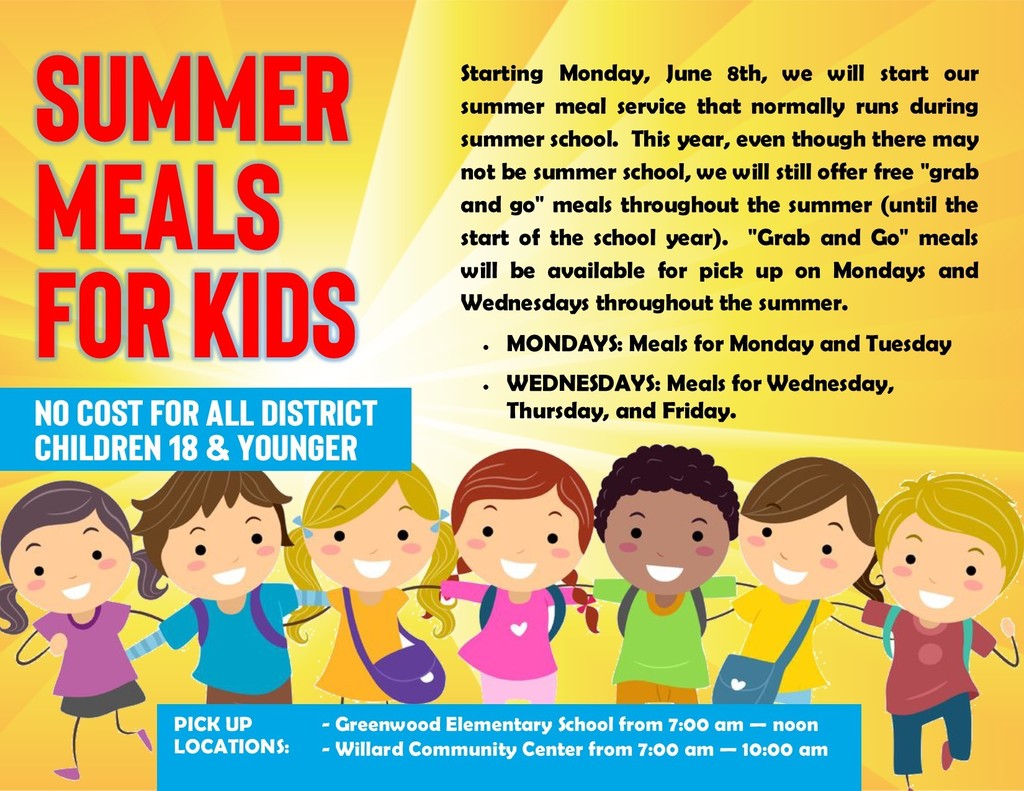 The Class of 2020 Commencement Ceremony will be held via Zoom on June 13, 2020, with a drive up presentation of diplomas to follow. More details to come!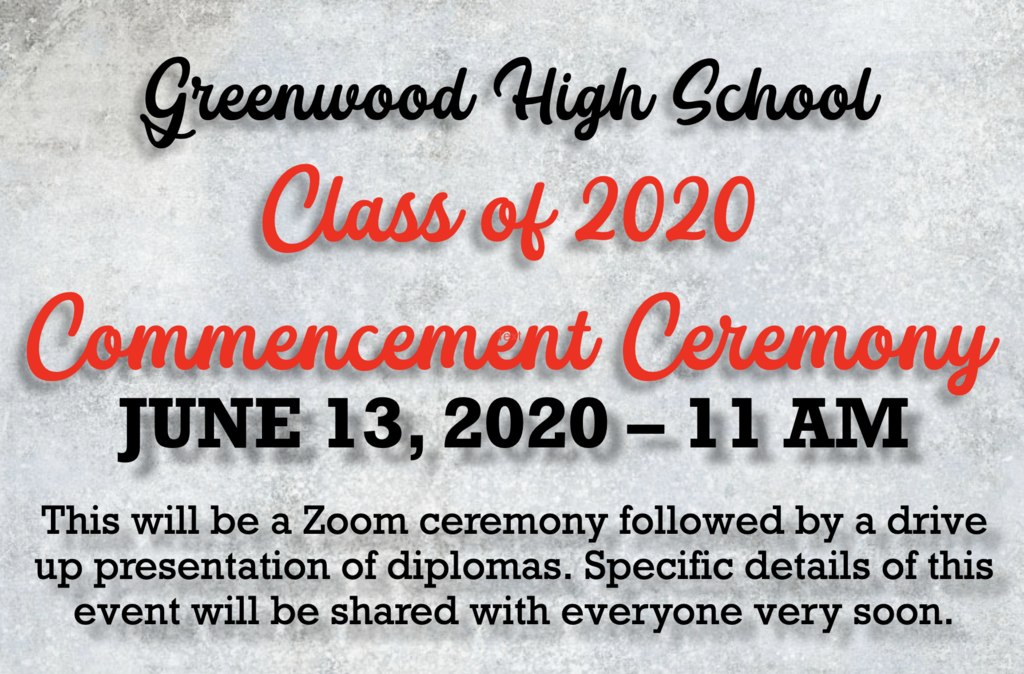 School year end dates: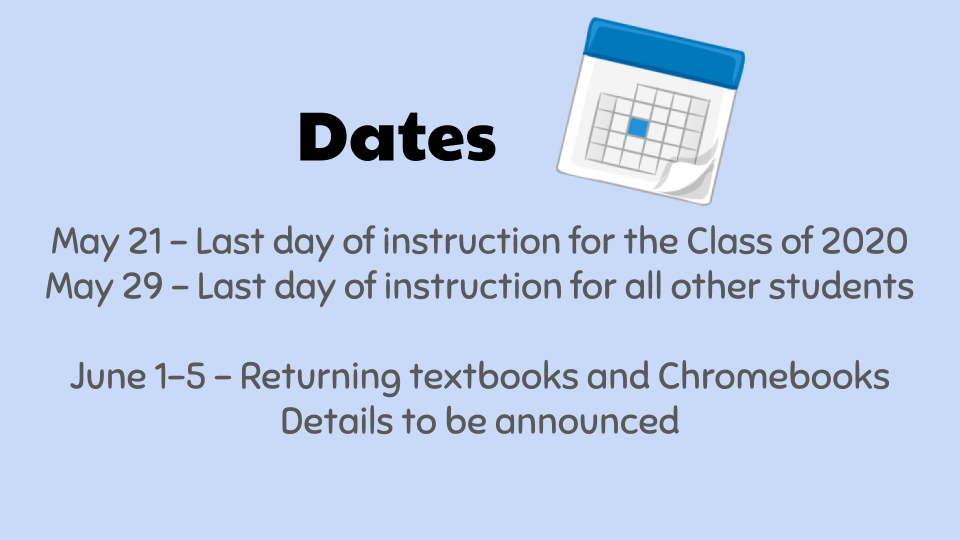 Give a shout out in the comments to a Greenwood teacher who has made a difference to you or your family!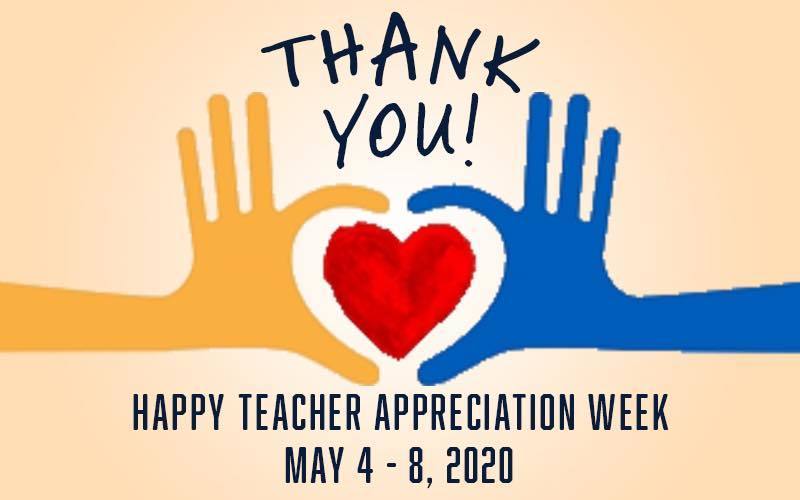 It was a gorgeous sunset for tonight's #BeTheLightWI in Greenwood! We honor you Class of 2020, spring athletes, and essential workers!

The lights are on at the Greenwood football field, honoring our class of 2020, our spring athletes, and essential workers! We are proud to be a part of #BeTheLightWI and will continue to do so on Friday nights from 8:20-8:40pm. @wissportsnet

We will be participating in #BeTheLightWI this Friday night from 8:20-8:40pm on the football field. We support our spring athletes, our seniors, and our essential workers! Go Greenwood! @wissportsnet

This Friday, April 17, 2020, at grab-and-go meal pick up, all families will be receiving milk, butter, and cheese in support of our WI farmers!

Food Service grab and go meals for Monday, April 13, 2020, are delayed due to the weather. Pick up times are now 10:00am to 1:00pm at Greenwood Elementary and the Willard Community Center.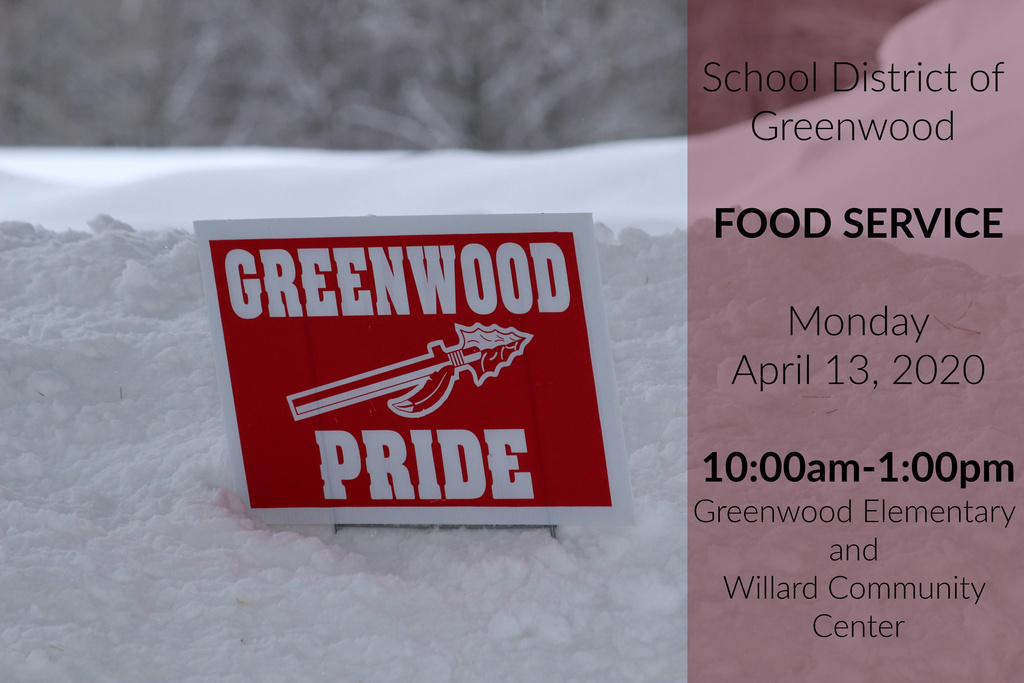 Children who are four years of age on or before September 1, 2020, are eligible for 4-Year-Old Kindergarten next year! Please share with anyone you know in this age range! We look forward to meeting all of our new Greenwood students!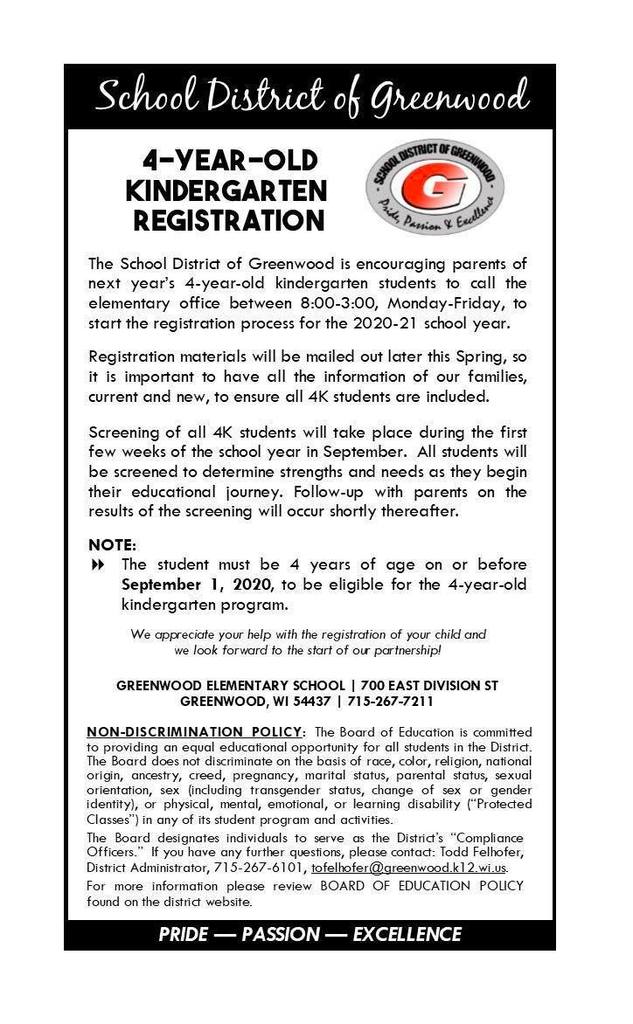 GREENWOOD SCHOOLS WILL BE CLOSING TODAY MONDAY, MARCH 16, 2020, AT 5:00pm. THERE WILL BE NO AFTER SCHOOL ACTIVITIES. Kids Club will close at 5:30pm. The anticipated reopening of schools is Monday, April 6, 2020. More detailed information to follow.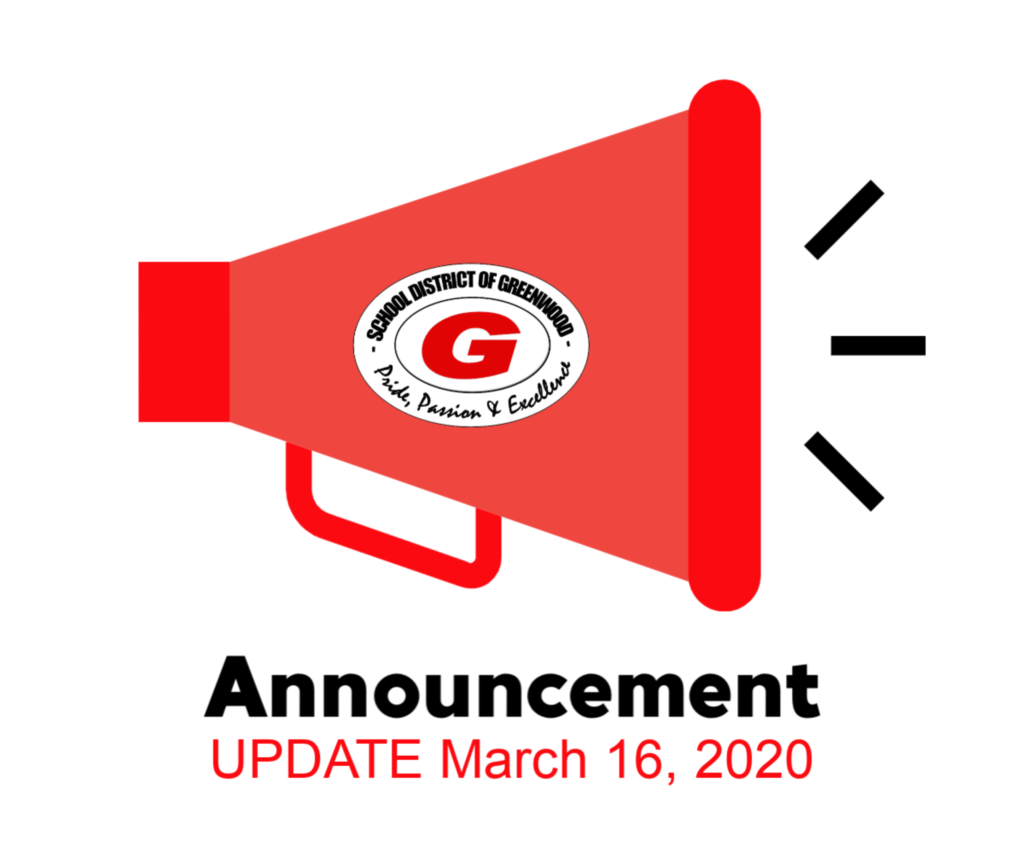 In accordance with Governor Evers' directive, the School District of Greenwood will close all district facilities at 5:00pm on Wednesday, March 18, 2020. The anticipated re-opening is Monday, April 6, 2020. More specific details on the closure will be forthcoming.

On 3/25/2020, students in grades 7-12 will receive a presentation from Tammera Neumann, RN Clinical Coordinator—Alcohol and Drug Recovery Centers. Topics include: drug abuse, alcohol, vaping, and more. Parents are encouraged to attend as well, from 11:45-1pm in the West Gym.

Save the date for the Get Your Color on Stampede - May 20!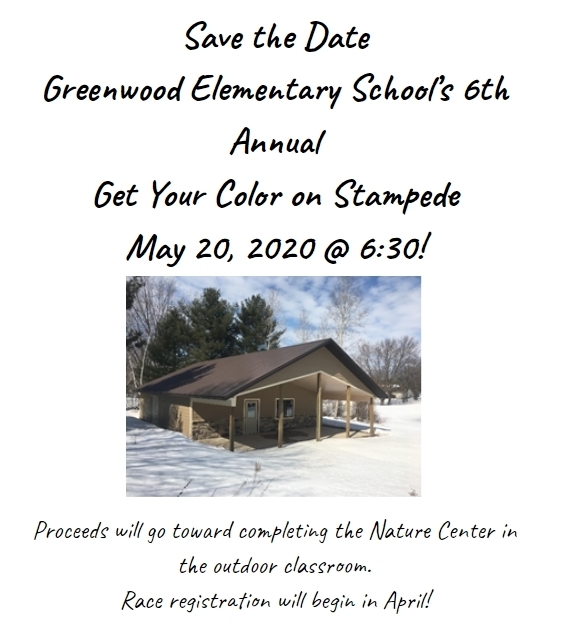 8th grade science has been using STEM principles to design their own water filtration system to purify water. Try, fail, and try again!