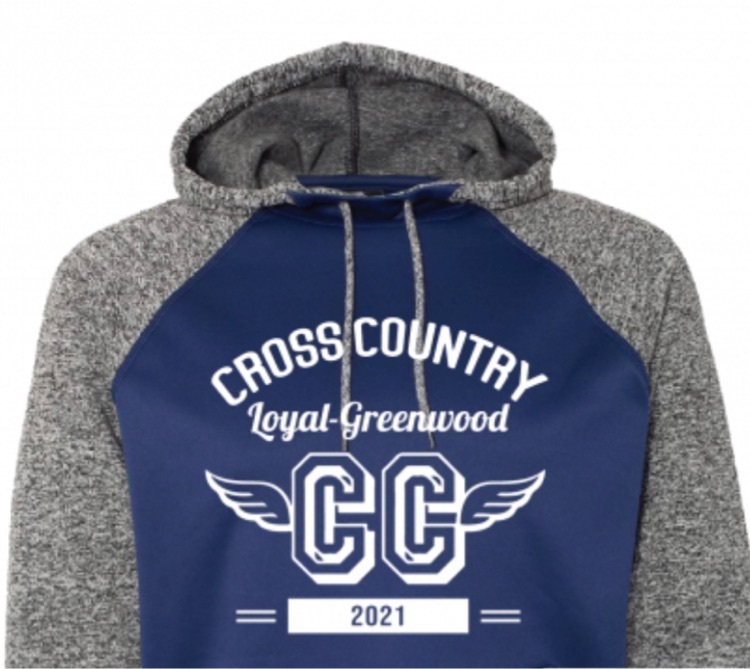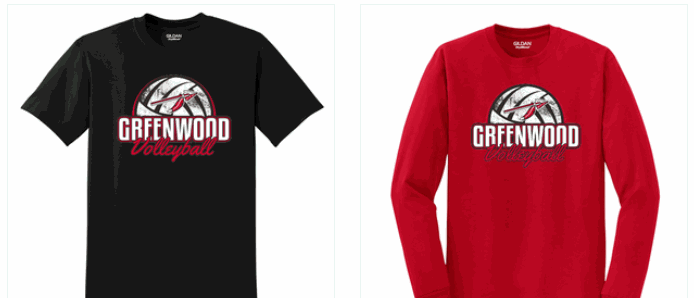 📌It is August and we are busy preparing for the start of school! Please take note of these important dates! August 25 - Open Houses will be held at both buildings from 3:30-6:30pm. Come meet your teachers, drop off supplies, and more! Grades 9-12 will be able to pick up their laptop with insurance enrollment and parent signature.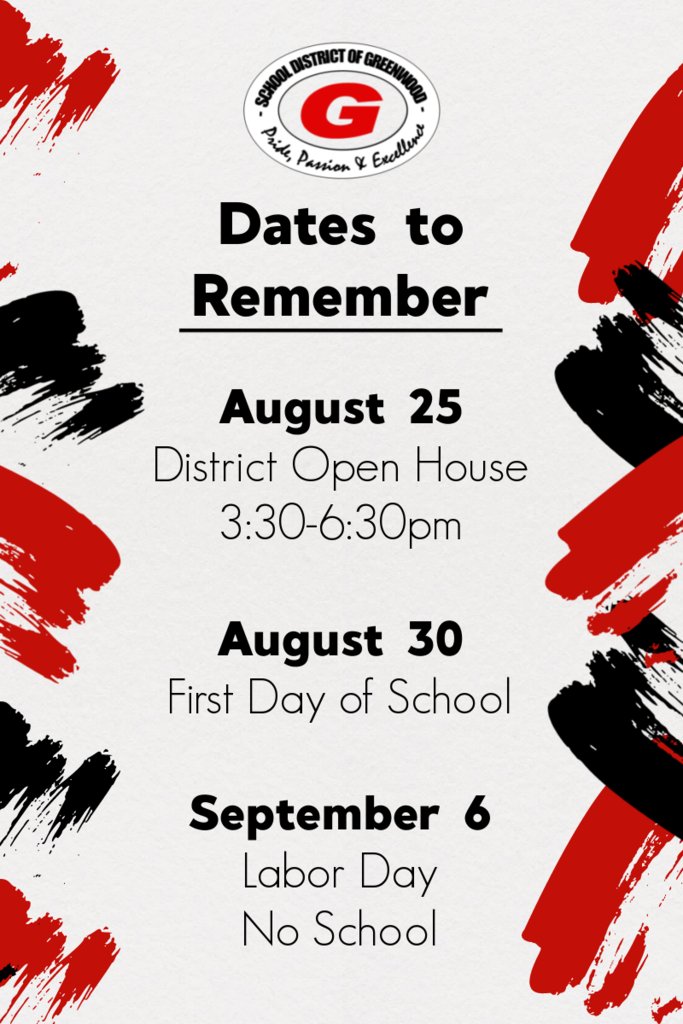 Thank you to Officer Schar from the Loyal Police Department and K-9 Cobra for visiting the "All About Dogs" Summer School class last week!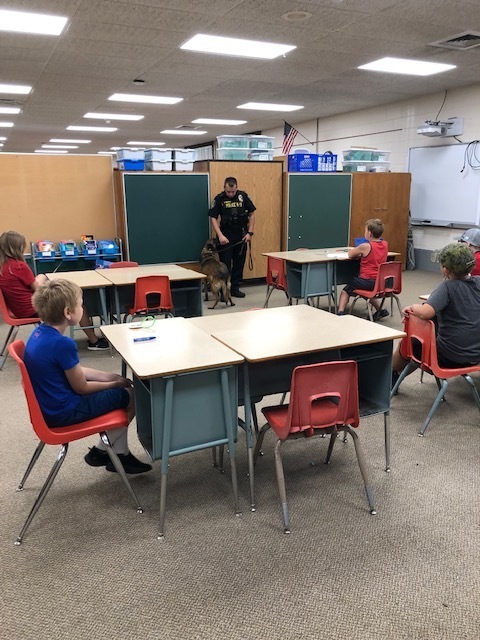 These boys were ready to rock in Team Sports today during Summer School!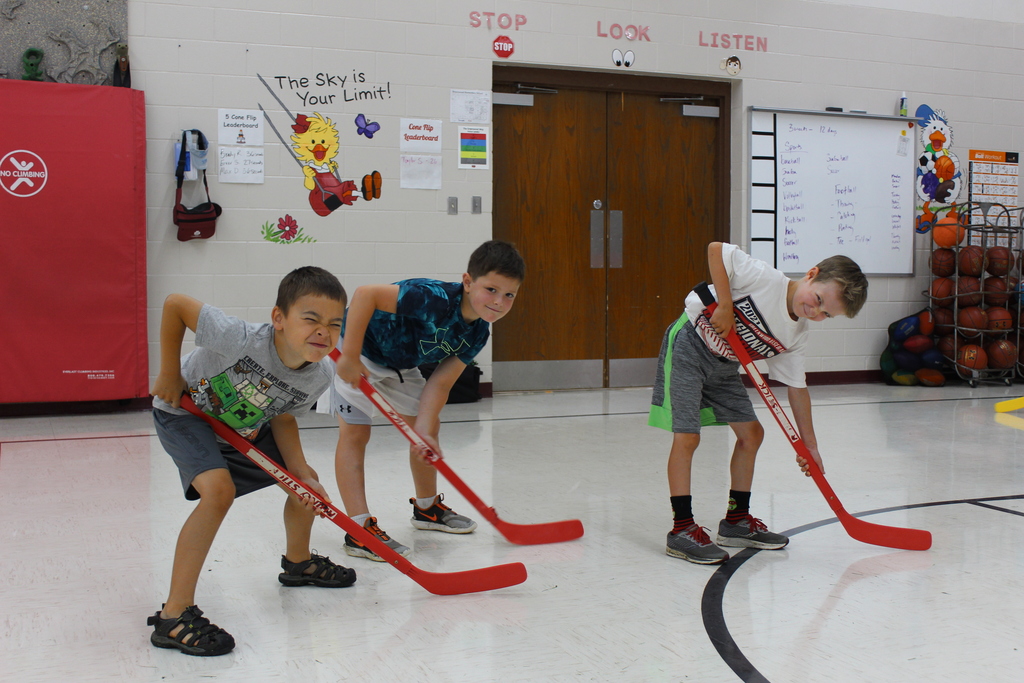 Greenwood Baseball will play in the State tournament on Monday, June 28, 2021, at Fox Cities Stadium in Appleton at approximately 1:30pm vs. Rosholt. Ticketing information will be shared as we receive it.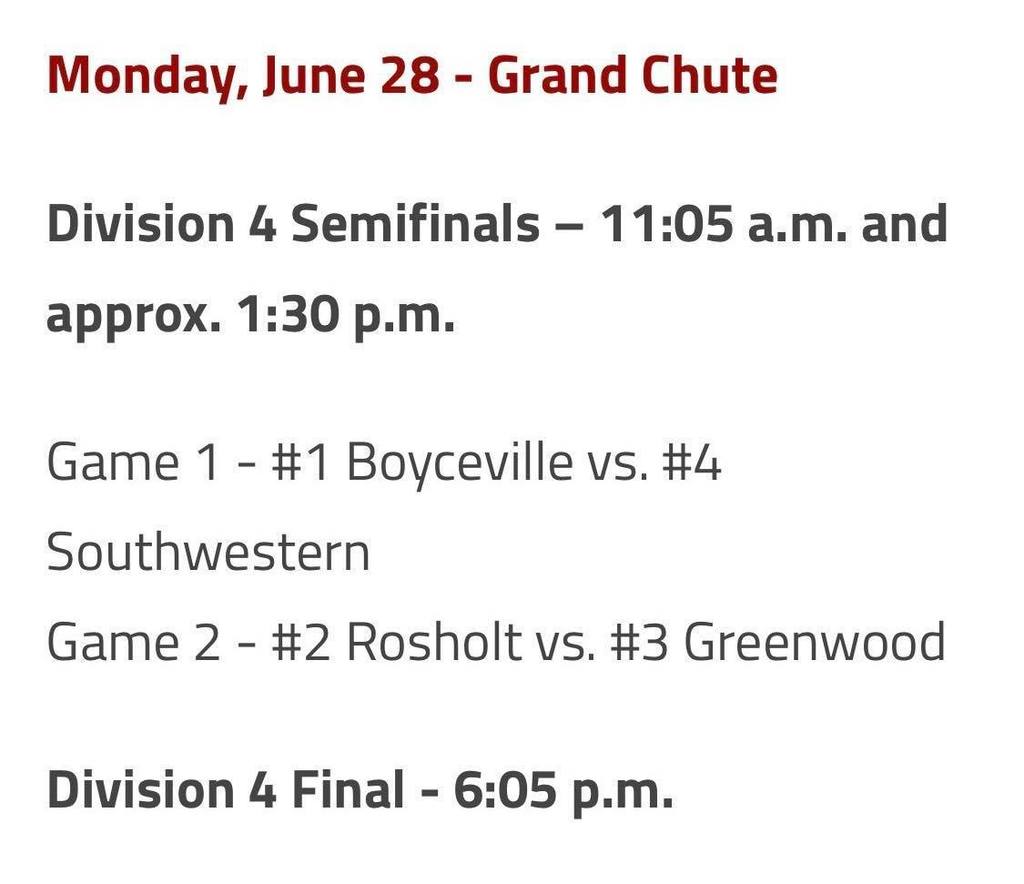 🎟 Ticket information for baseball and track: Baseball Sectionals - Tuesday, June 22, at Athens High School at 1:00pm. The winner will play again at 4:00pm. Tickets are $7 each at the game. Bring your own lawn chairs. Track State Division 3 - Thursday, June 24, at the University of Wisconsin-La Crosse. Tickets will go on sale at 8:00am on Tuesday, June 22, at
https://www.expressoticketing.com/wiaa/pickevent.aspx
. Tickets are $11 each.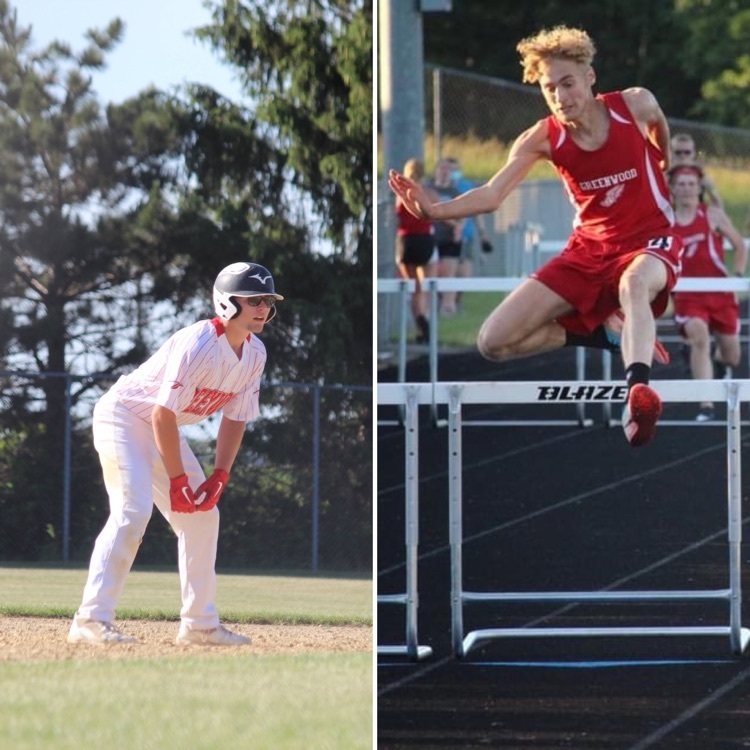 Greenwood Baseball is D4 Regional Champions! The team won over Marshfield Columbus today, 6-0. They will play Thomas Aquinas/Lena on Tuesday, June 22, 2021, in Athens at 1:00pm. Let's go Greenwood!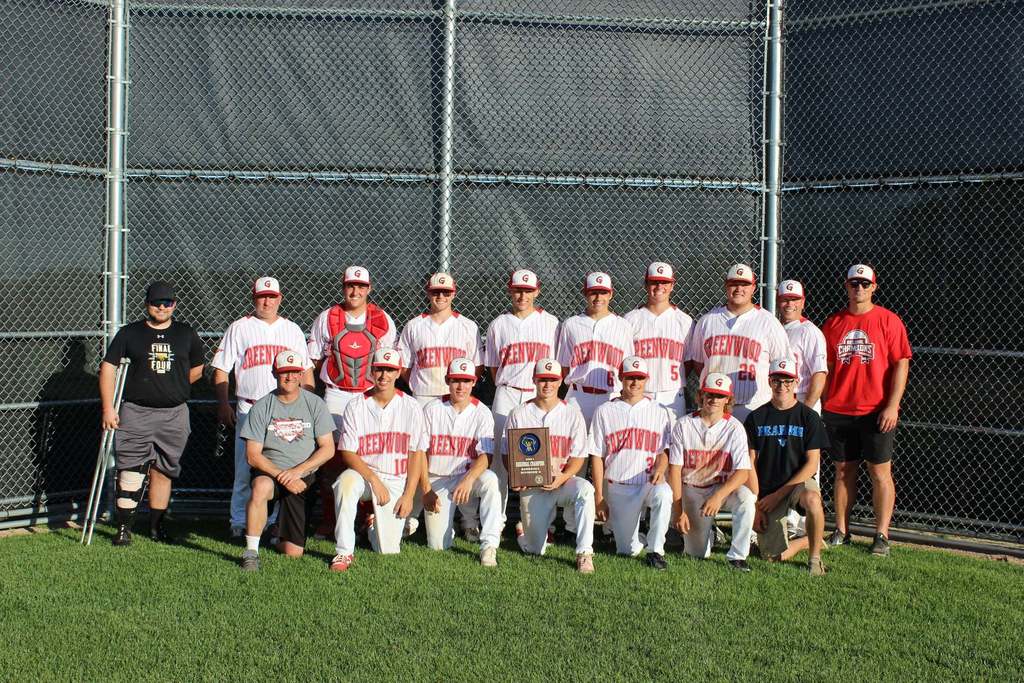 Congratulations to our Track & Field athletes moving on to Sectionals on Thursday! Kia Abel: 300 Meter Hurdles Avrey Horvath: 3200 meter run Christian Thomas: 110 high hurdles and 300 hurdles Ashtin Palms: 110 high hurdles and 300 hurdles Nathan Revier: Triple Jump and 400 meter dash 4x800 meter relay: Ashtin Palms, Christian Thomas, Avrey Horvath and Cody Eckes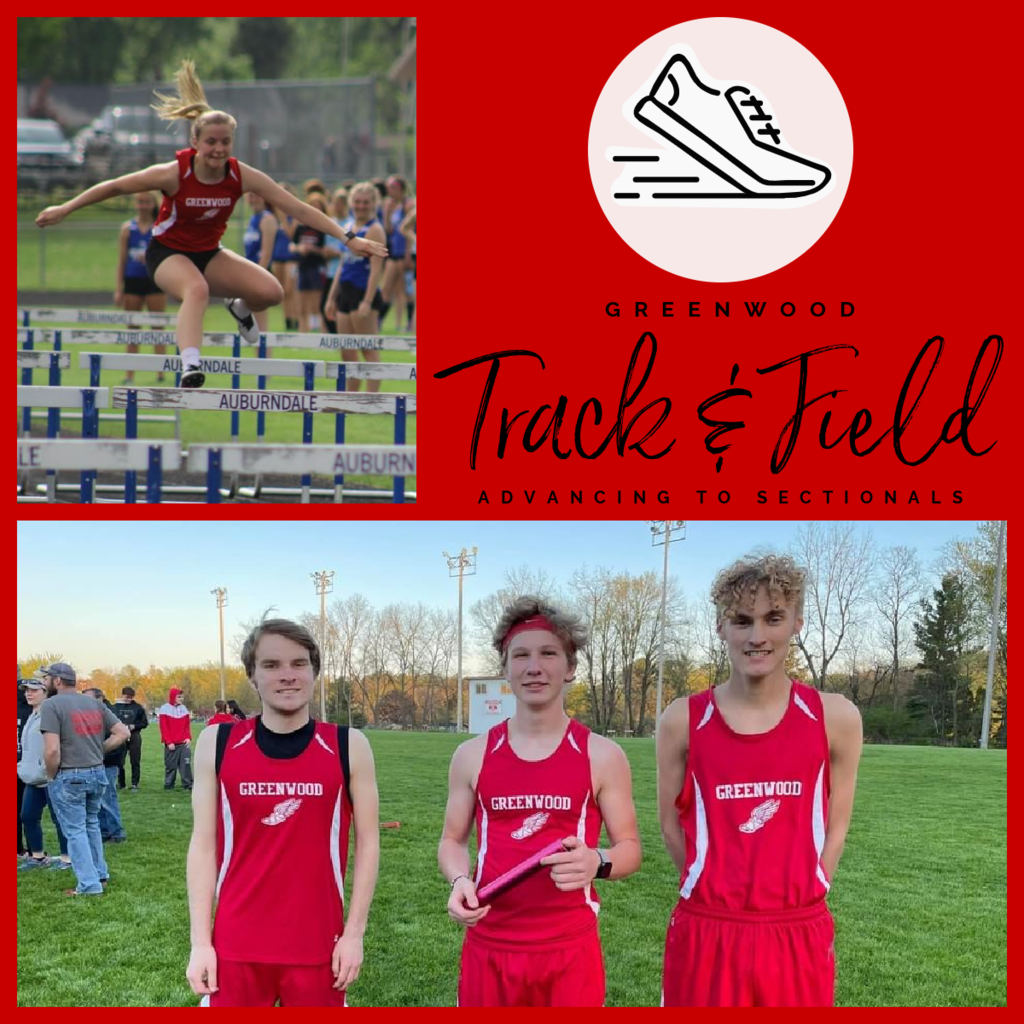 On to Prescott on Wednesday!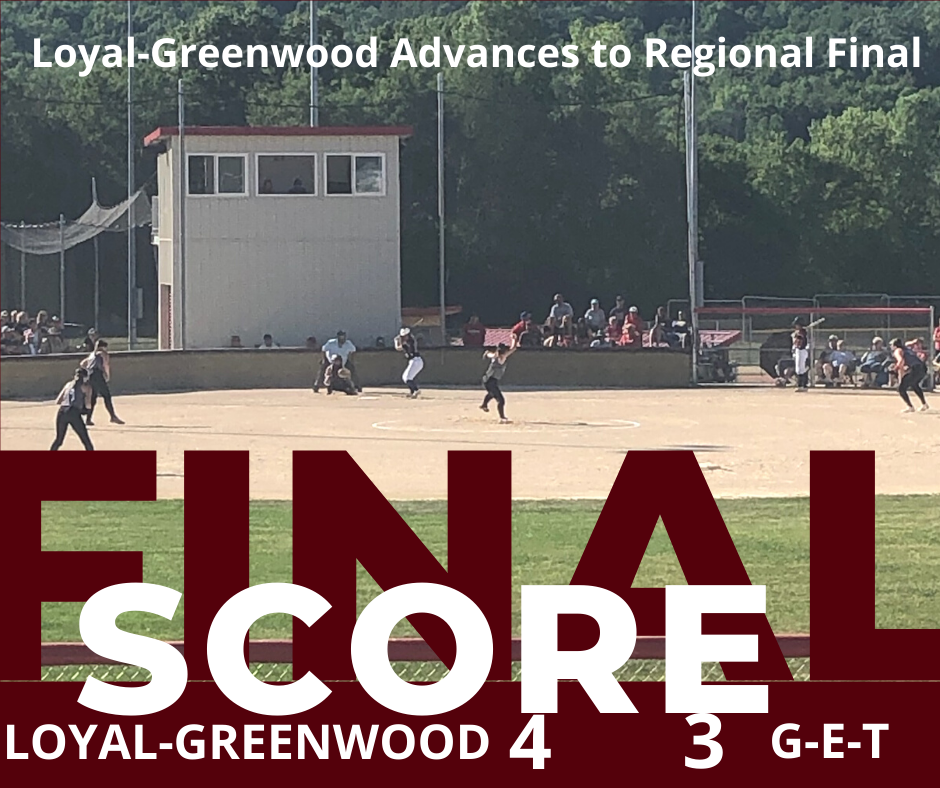 The Open Gym Schedule for summer 2021 is: 🏀Sundays: 6pm-8pm – Girls Basketball Grades 5th-12th 🏐Mondays: 5pm-6pm – Girls Volleyball Grades 6th-8th 🏀Monday – Thursday: 6pm-8pm – Girls & Boys Grades 9th-12th Open Gym will take place in the High School West Gym and students should enter through door #19. *All grades listed are for next school year.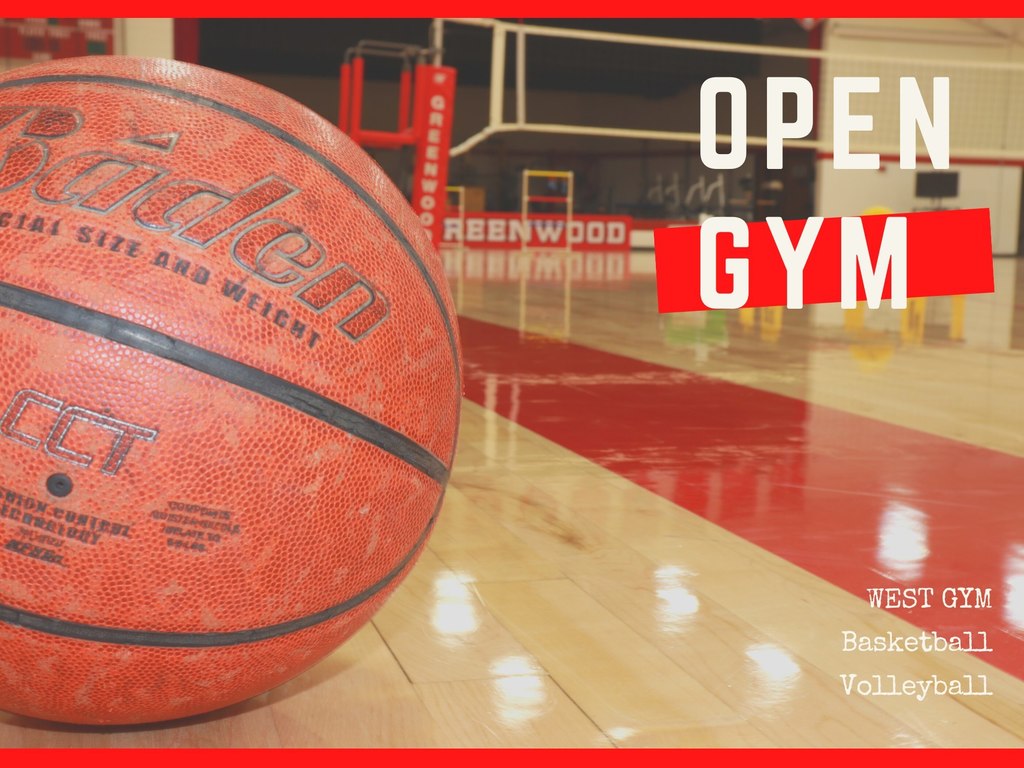 These kids are rockstar readers! 📚📚 Congratulations to each of them for reading over 1000 reading steps (15 minute increments) this school year! That is a very impressive accomplishment!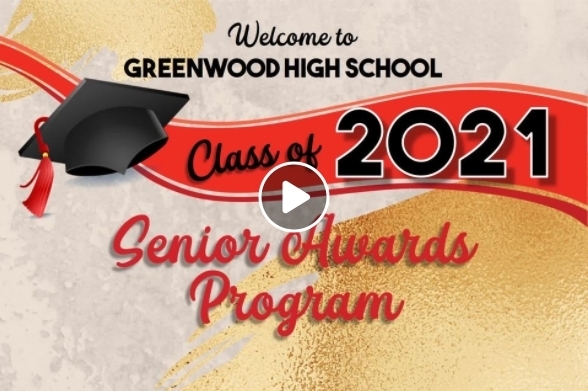 🌟Senior Holly Davidson has earned her State FFA Degree!🌟 The Wisconsin State FFA Degree recognizes those individuals who have excelled in their FFA career and is the highest degree a state can bestow upon members. Way to go Holly!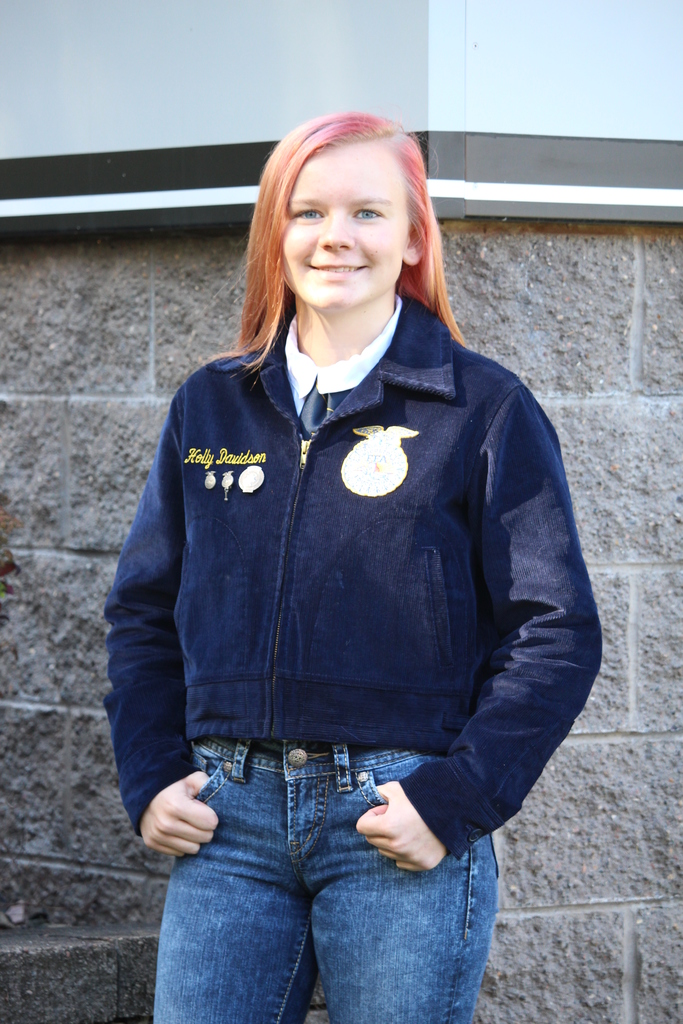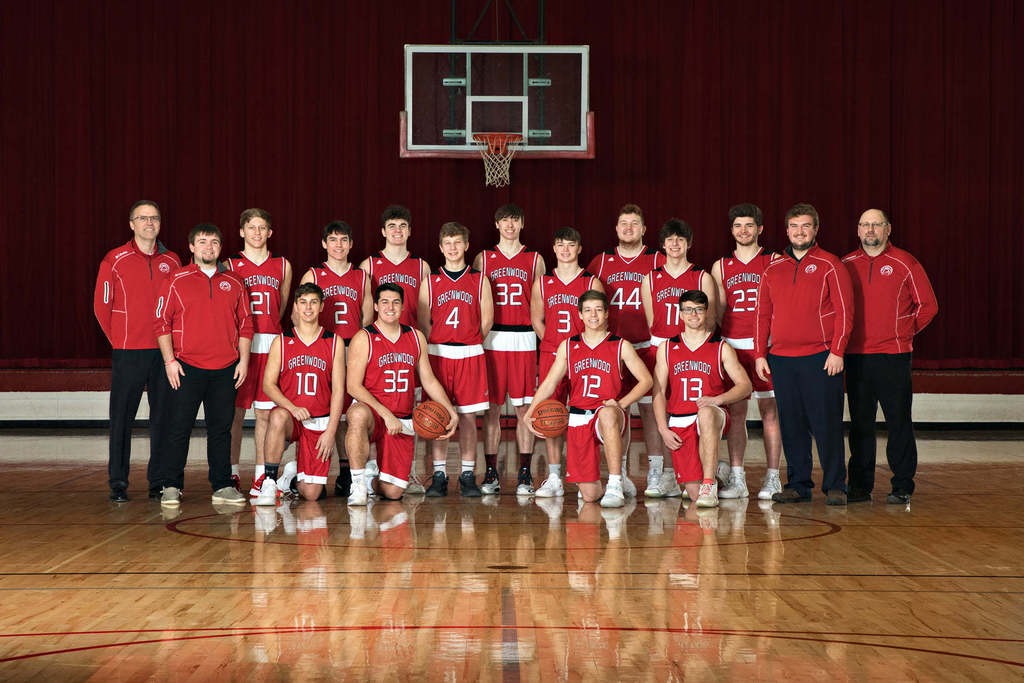 The School District of Greenwood would like to recognize and congratulate Mrs. Ericksen on her retirement! After 36 years in Greenwood, it is an honor to celebrate with you! Today, Mrs. Ericksen, we THANK YOU for your dedication to our students and our community! Happy retirement!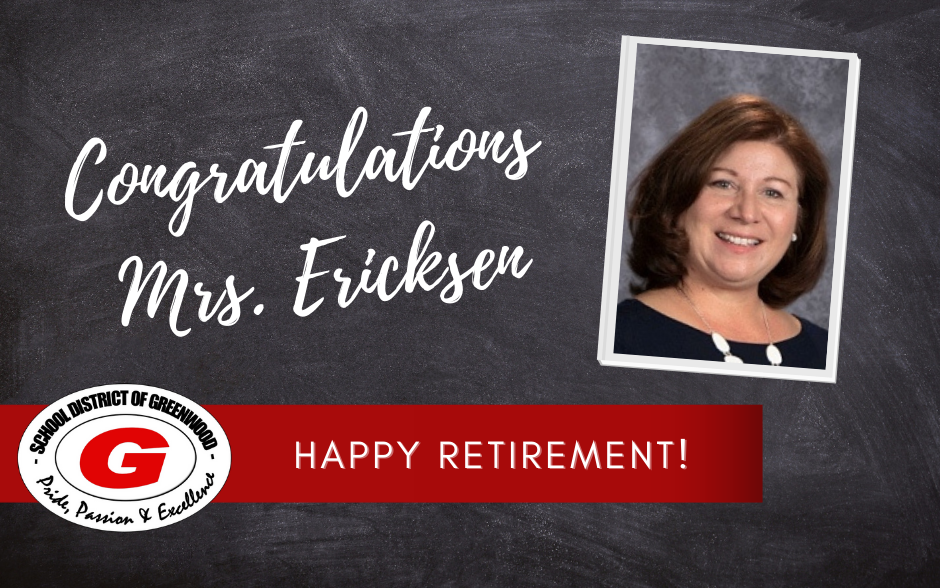 Congratulations to Emily Hebert for winning third place in the WI Fish and Wildlife Contest! Her painting of a Brook Trout rose to the top! 🏆🏆🏆 Judges of the Wildlife Forever Fish Art Contest, sponsored by Bass Pro Shops, selected the top contenders from more than 4,000 submissions. View all of the state and international winners here :
https://www.wildlifeforever.org/home/state-fish-art/winners/

At the Greenwood School Board meeting on Monday, May 10, 2021, the Board voted to make masks/face coverings optional for students and staff beginning on Monday, May 24th. Please note that masks will be required on all school buses through June 4, 2021. This is a federal order.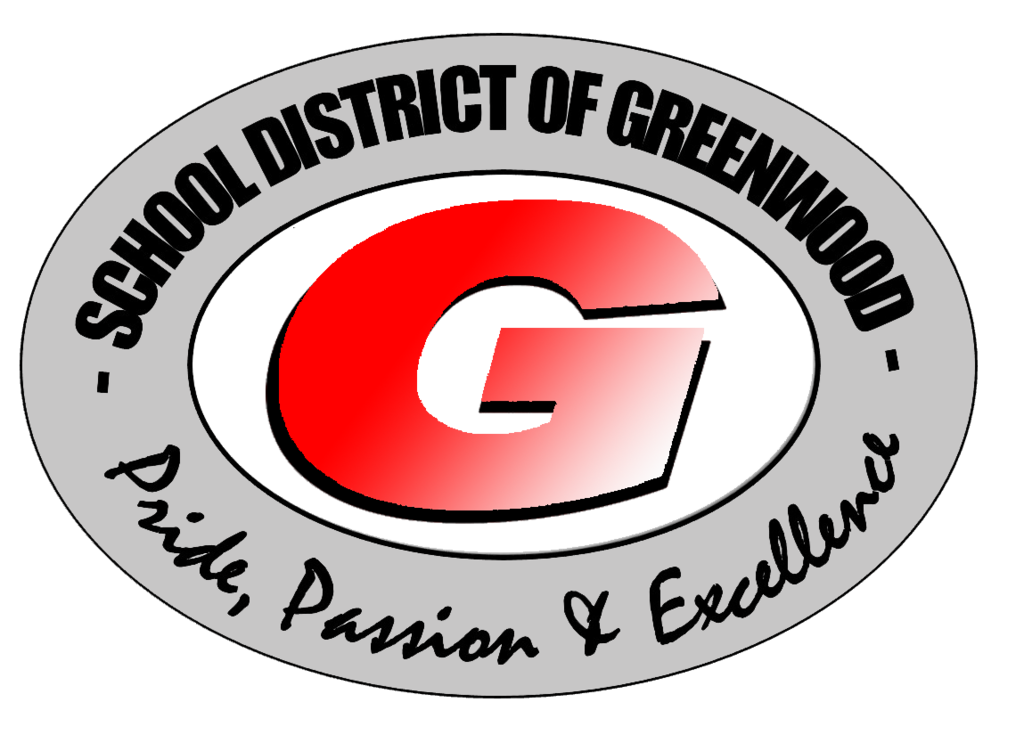 Join us in congratulating Westen Schmitz on being selected for the 2021 WBCA All-Star Basketball team! 🏀 The game recognizes outstanding senior basketball players and helps to raise money for five charitable foundations. Westen's charity of choice is Midwest Athletes Against Childhood Cancer Fund. We are proud of you Westen!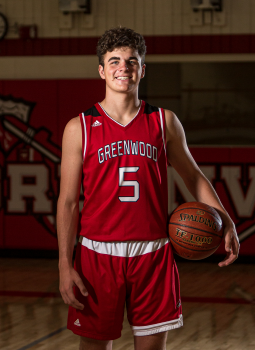 Kindergarten and first grade students learned about what trees need to grow and how to plant them recently. Thank you to foresters Chris Schmitz and Justin Kapusta of the Wisconsin DNR for visiting and planting with us! Both grades planted a class tree in the school forest and worked together to plant several other trees. Each child also received a tree to take home and plant!