This year's International Festival was a delight! Students who take Spanish, are in Spanish Club, or are 7th graders created displays about countries around the world. Many displays included interactive pieces such as food tasting, games, or even dancing an Irish jig!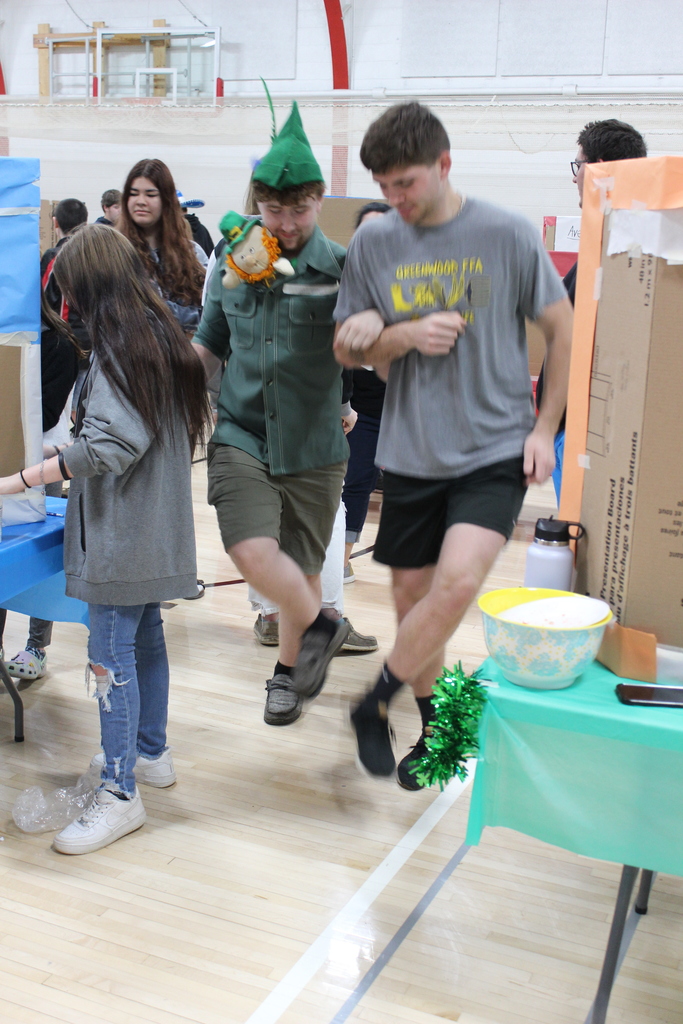 What fun we had at the Get Your Color On Stampede!

Congratulations to these educators for their milestone achievements here in Greenwood! We appreciate your dedication to our schools!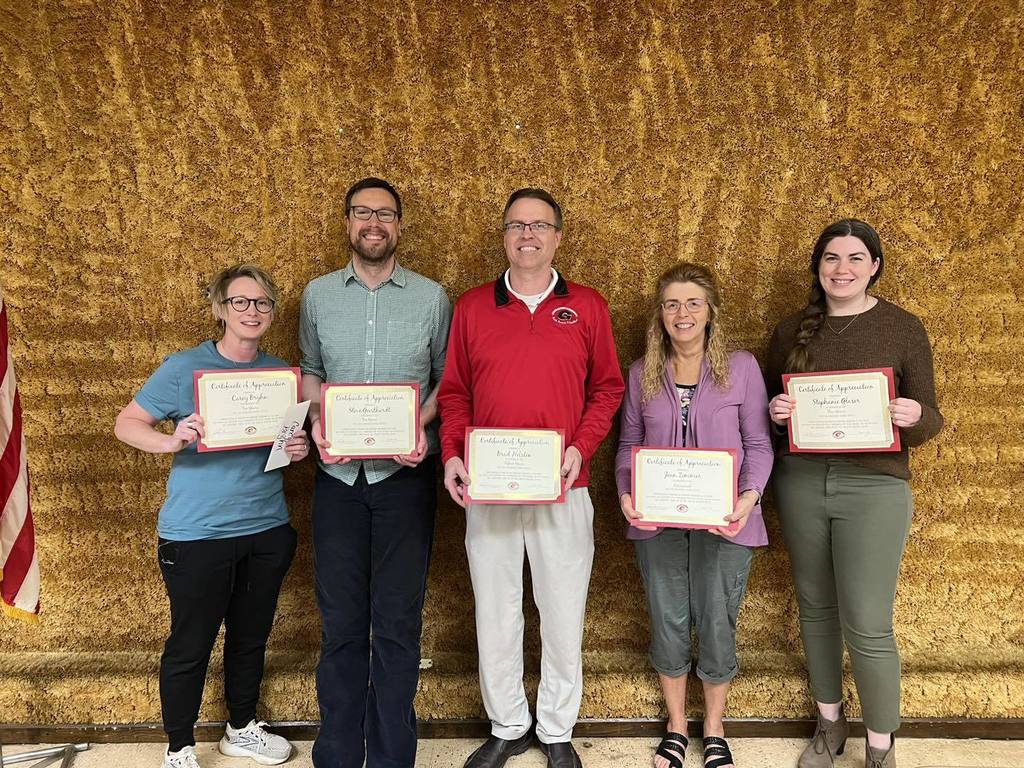 Congratulations to our newest National Honor Society members: Britney, Emily, Tysen, and Bria!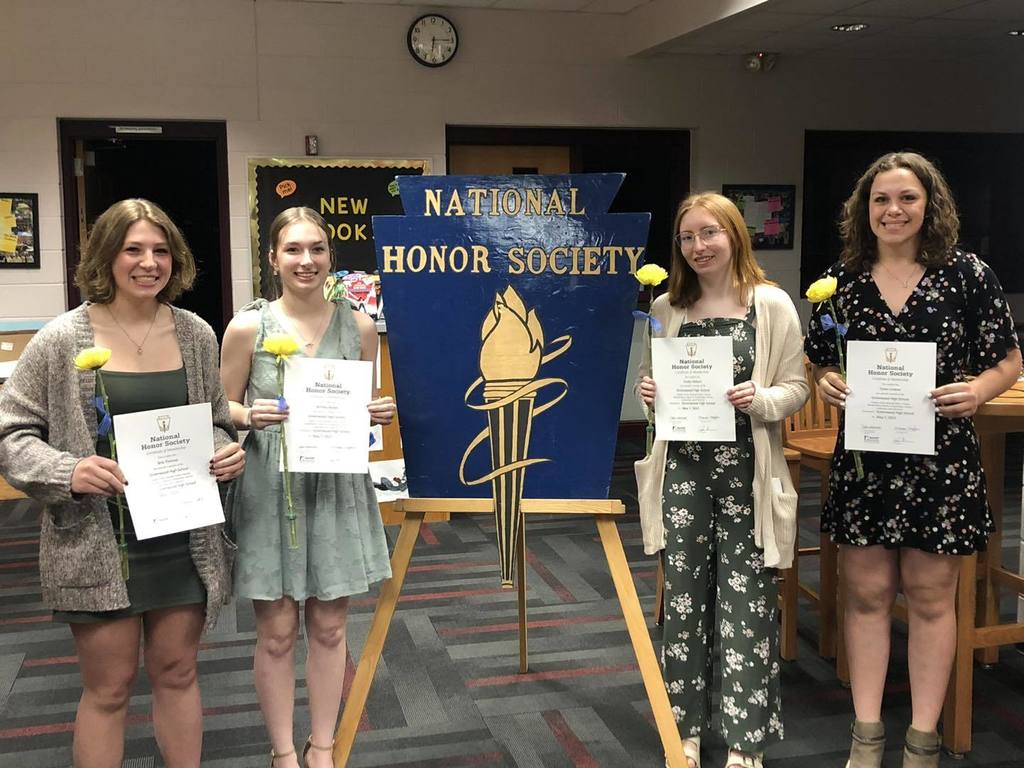 Third graders had an awesome time cosmic bowling today with Mrs. Bryhn!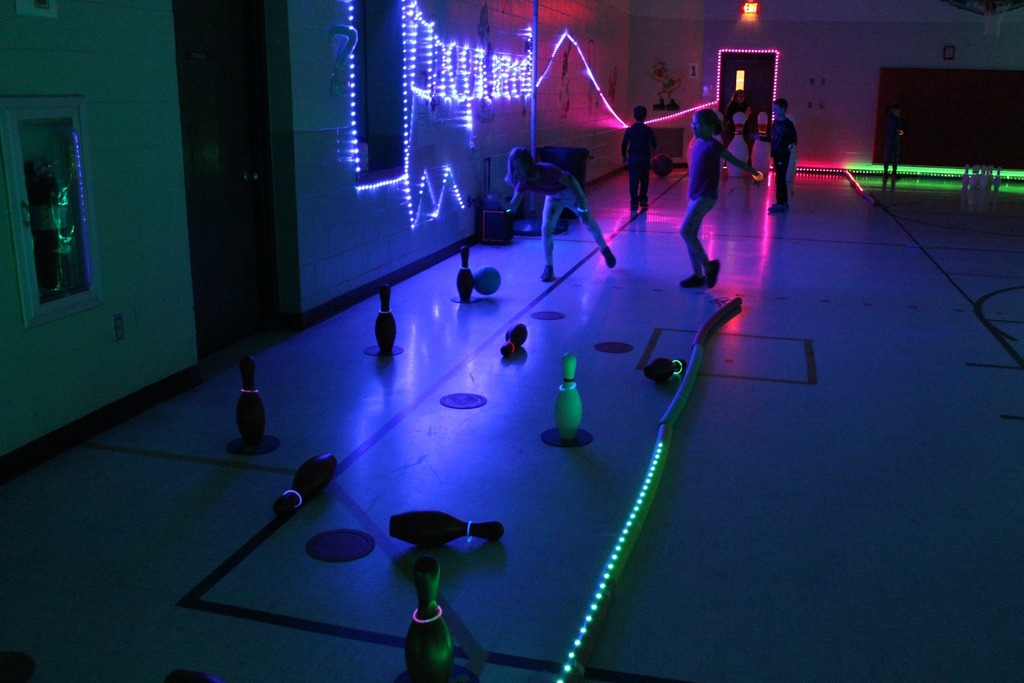 Congratulations to Destiny Durrstein for placing 8th at the State FBLA competition for Microsoft Office - Word Processing!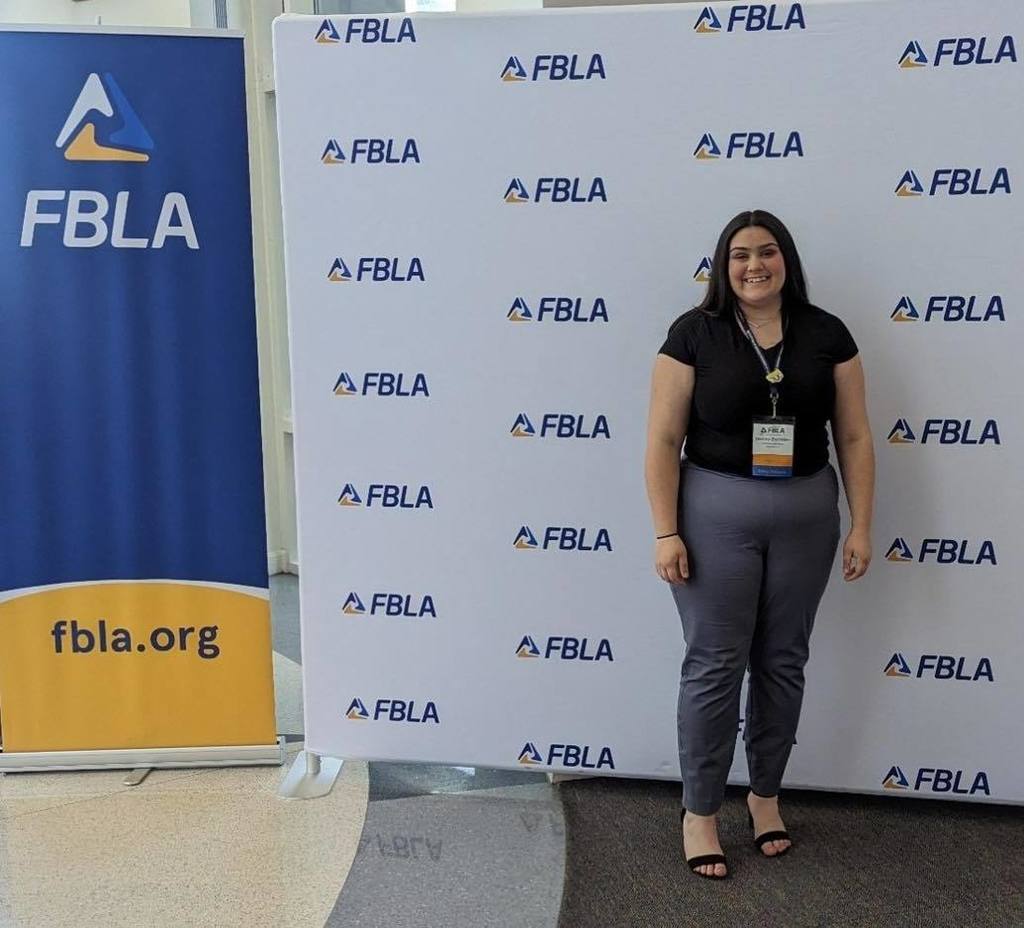 Several 5th-8th grade students attended a Math League Competition in Edgar. Andrew Lindner was our highest-placing student taking 25th out of 150 students. Faith Kolano was next at 30th. Way to go everyone!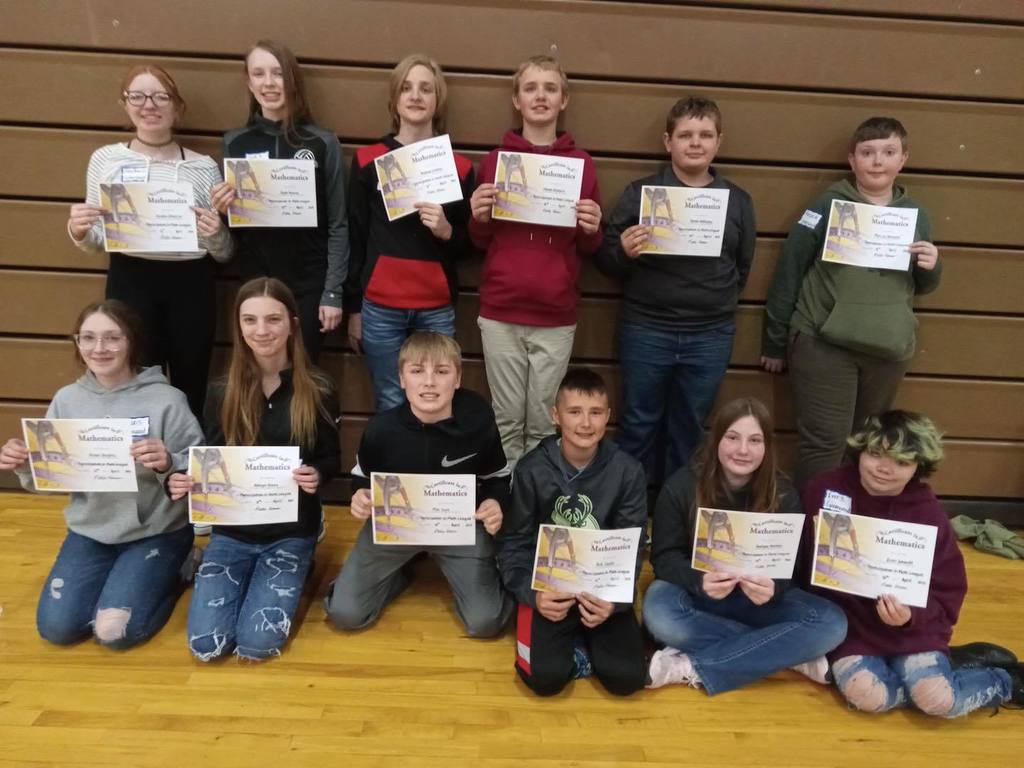 The School District of Greenwood is closed today, Monday, April 17, 2023. Mother Nature isn't quite done with winter yet. The snow is heavy and wet, making the roads extremely dangerous. Please travel safely if you must go out.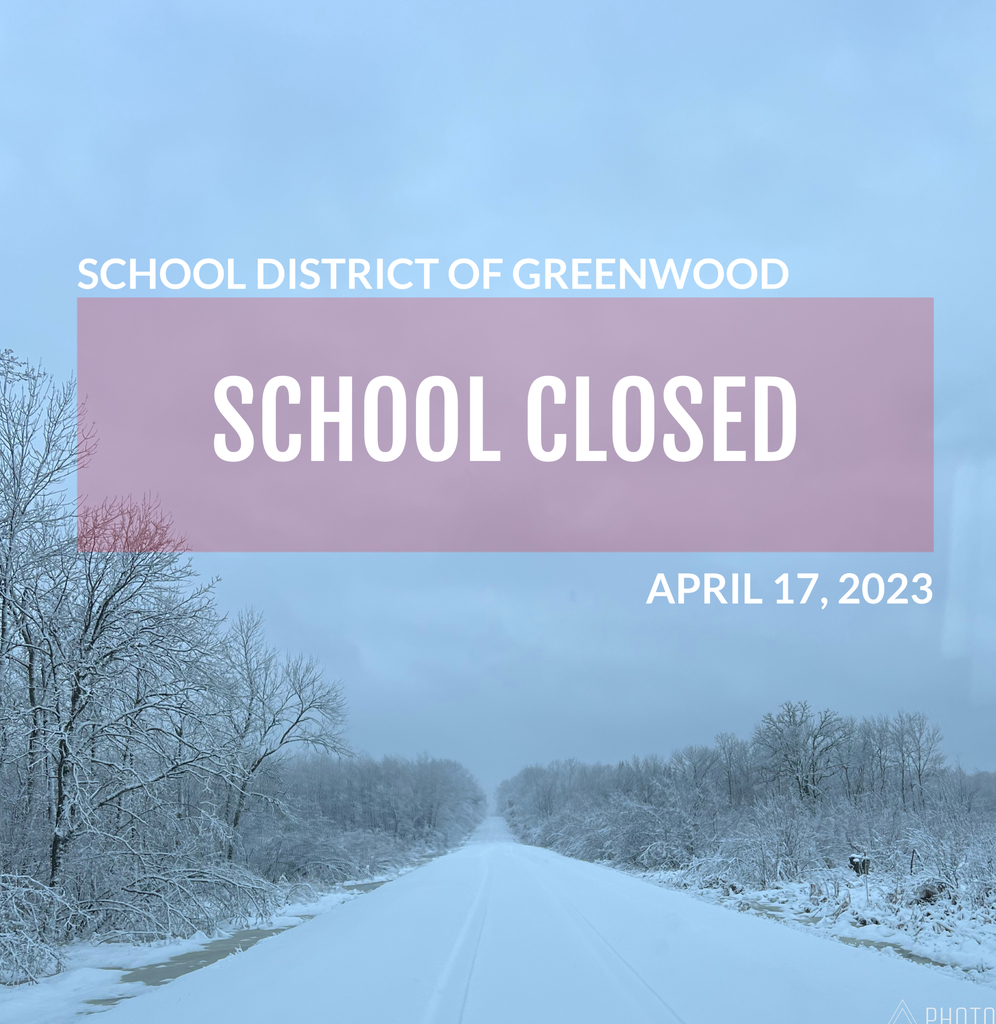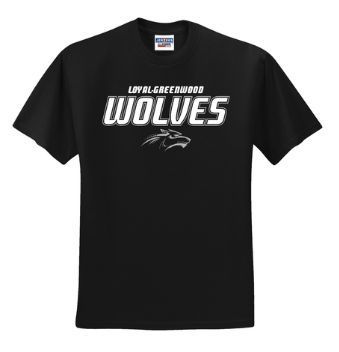 Congratulations to our 2023 Cloverbelt Scholars Rogan Travis and Ashlee Hamm! Each were celebrated along with a teacher who made a difference in their lives. Rogan honored Mrs. Deanna Jordan and Ashlee recognized Mrs. Alicia Eichner. Congratulations to all!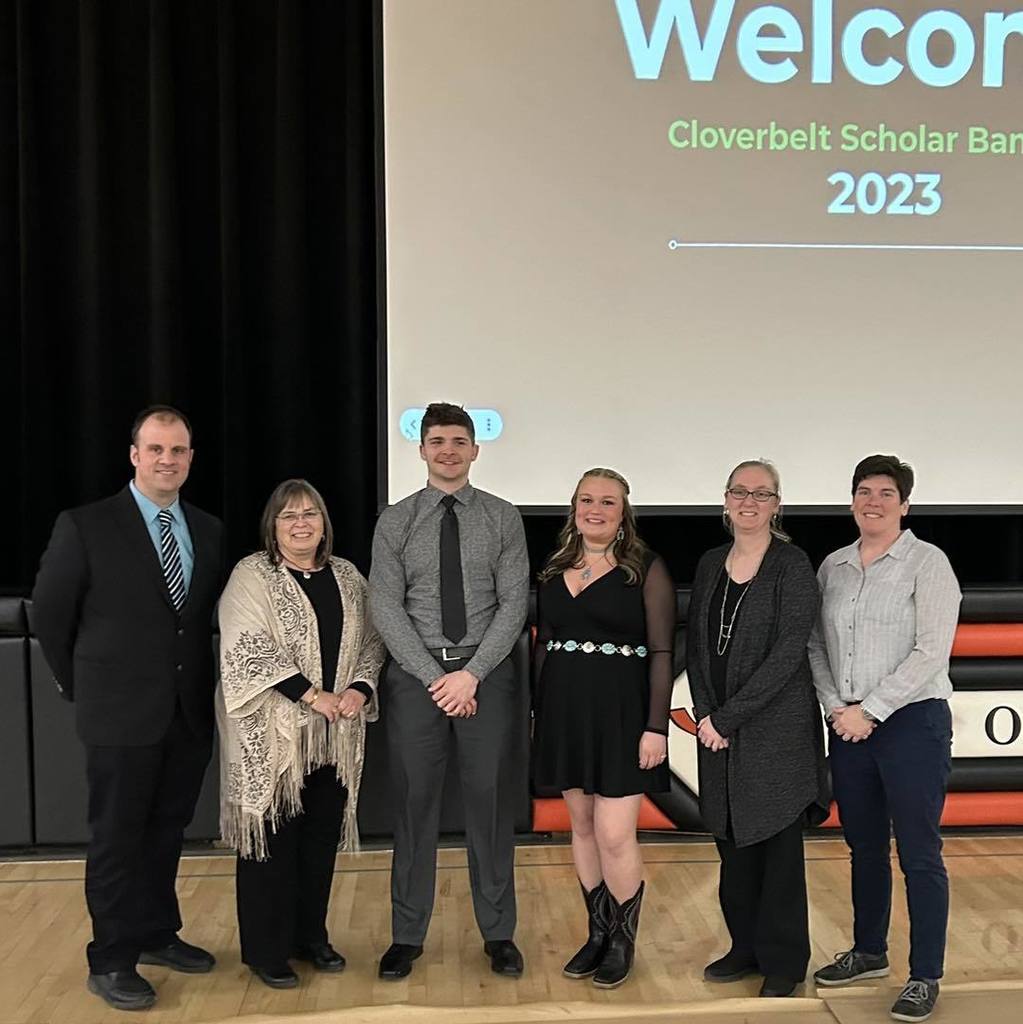 Congratulations to Madison and Tatym for their winning Peep diorama of the Peep County Fair, created in Mrs. Jaenke's class!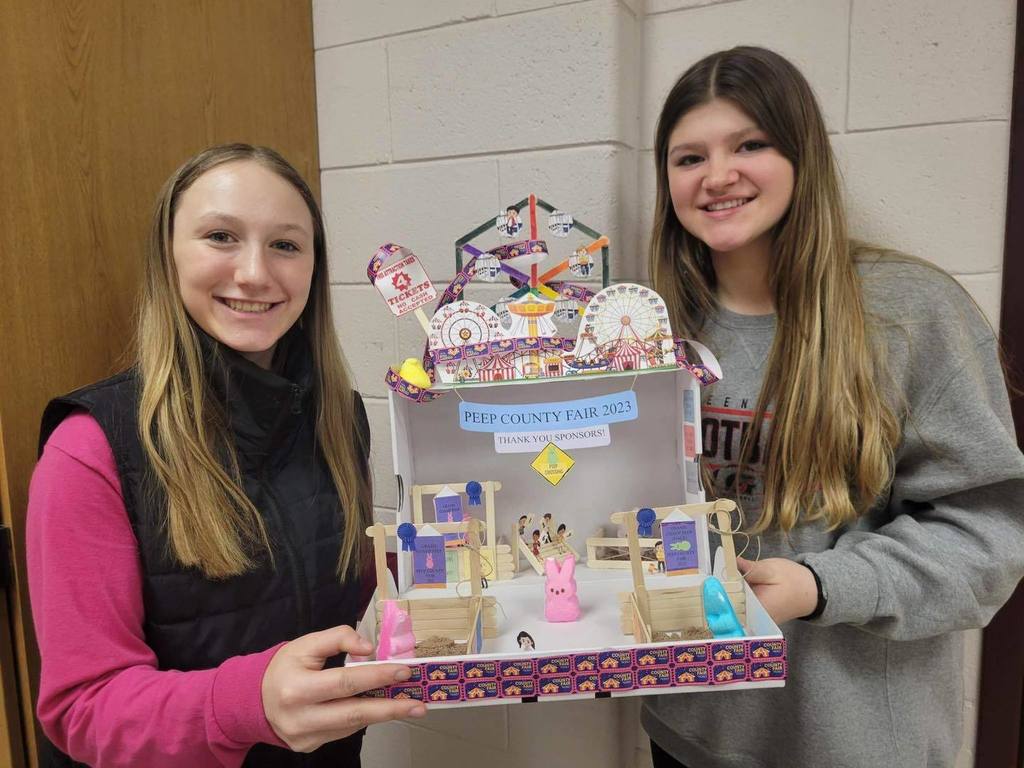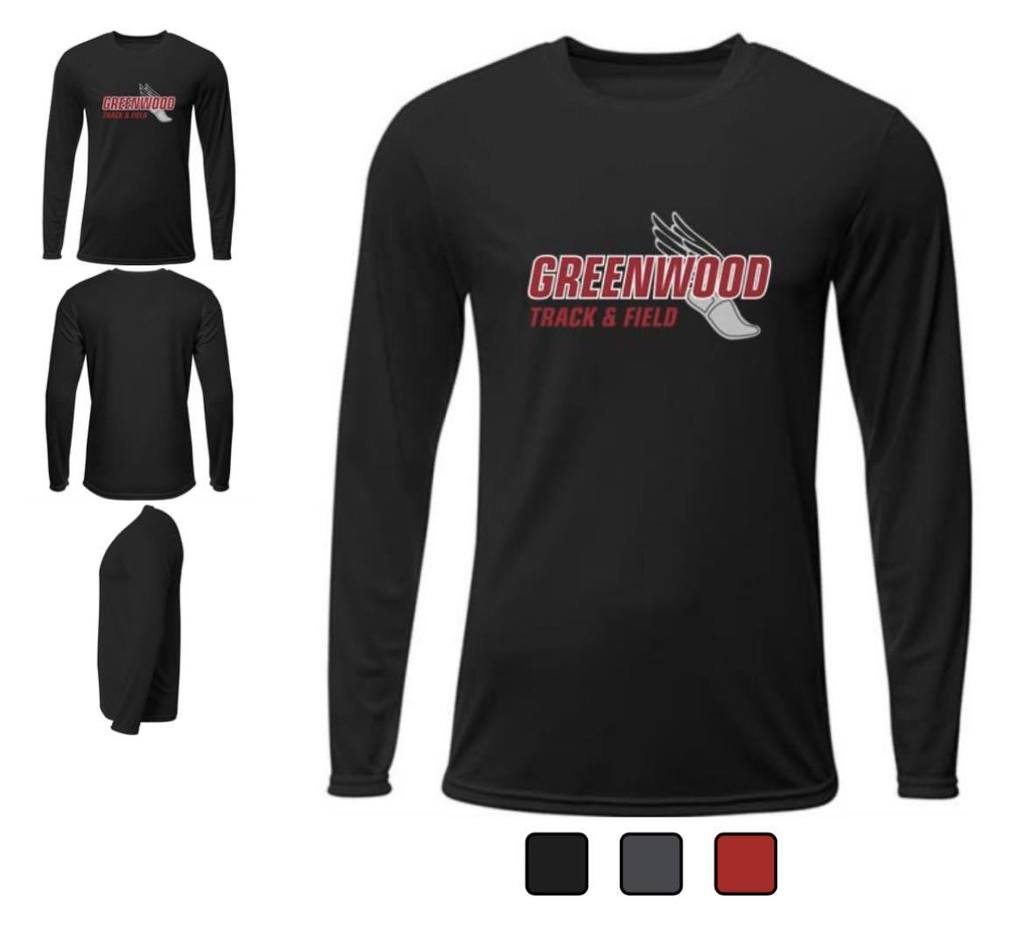 Mrs. Plautz's first grade celebrated St. Patrick's Day during math by sorting and comparing green foods by shape, size, food group, and more!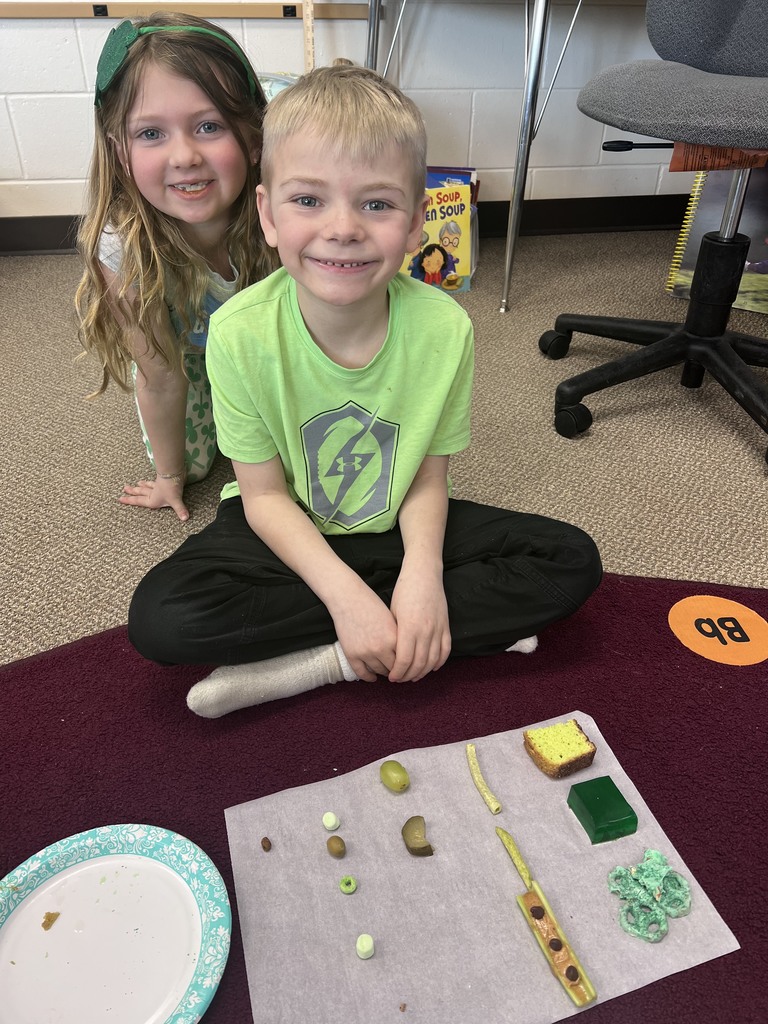 One benefit of the continued snow is that we can keep working on our winter snow sports in physical education classes!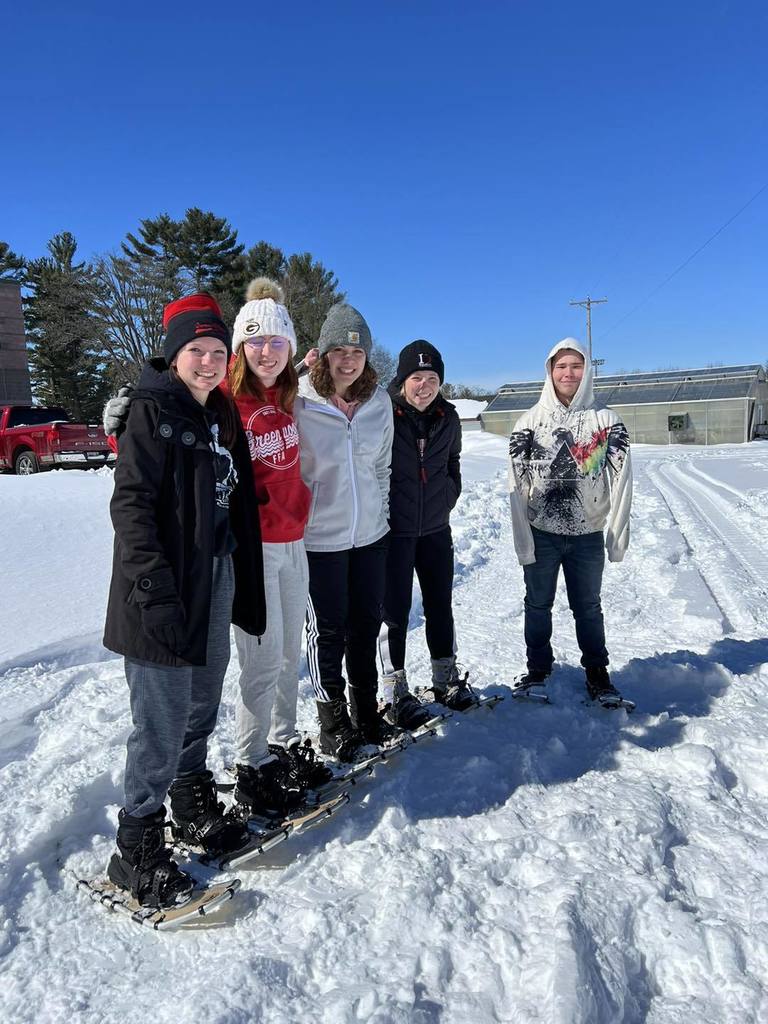 Tech Ed 8 students raced their 3D printed CO2 cars, with the fastest car recording a speed of 34.12 MPH!

First grade celebrated Read Across America by inviting parents in to read with their child and make a tasty snack!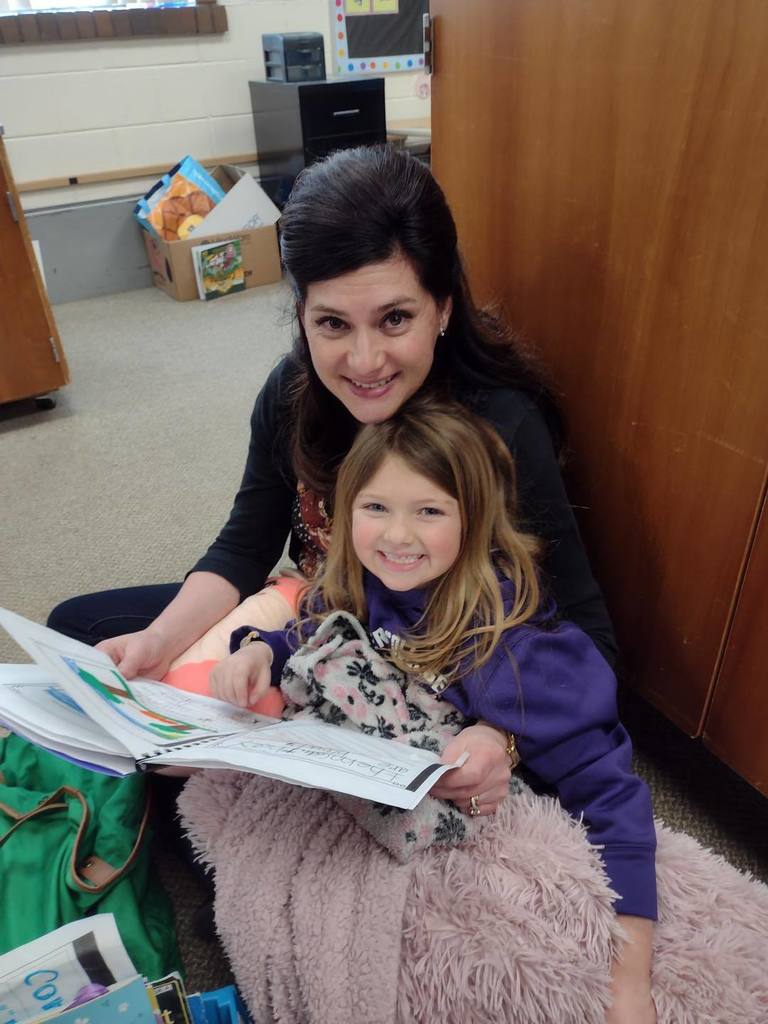 It's Book Fair Week at the Elementary School! We have dress up days to celebrate each day this week! Literacy Night is Thursday and we look forward to seeing all of our families there!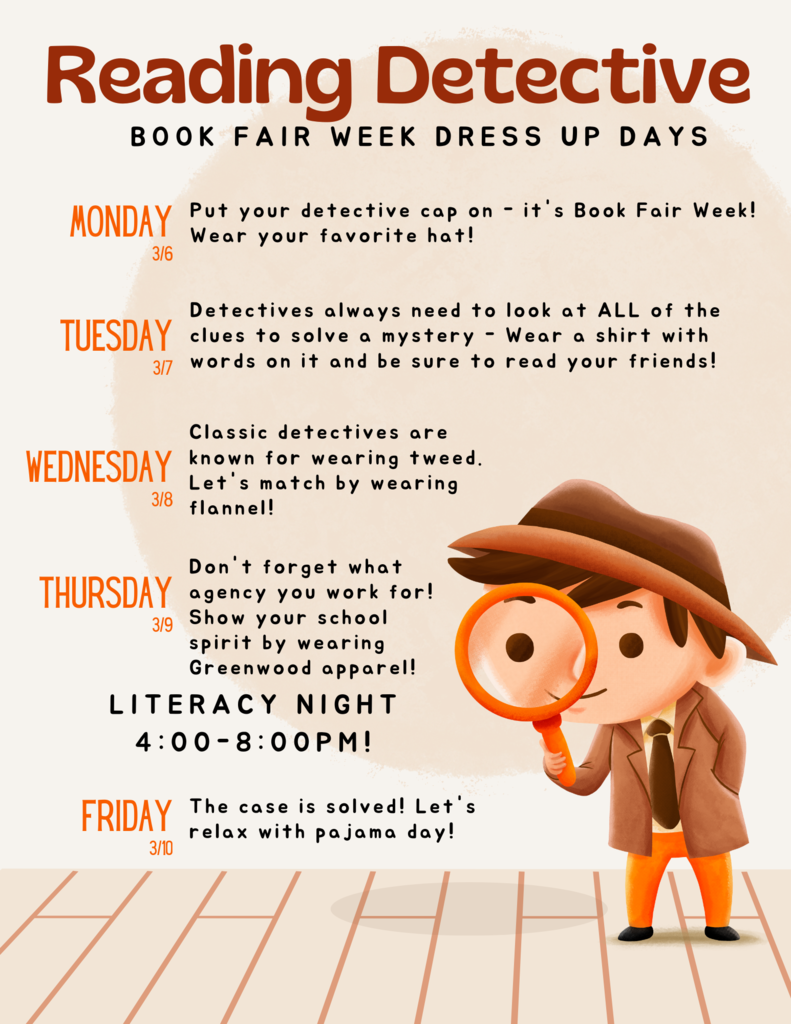 The School District of Greenwood will be closed today, Monday, February 27, 2023, due to the winter storm warning. All after school activities are canceled.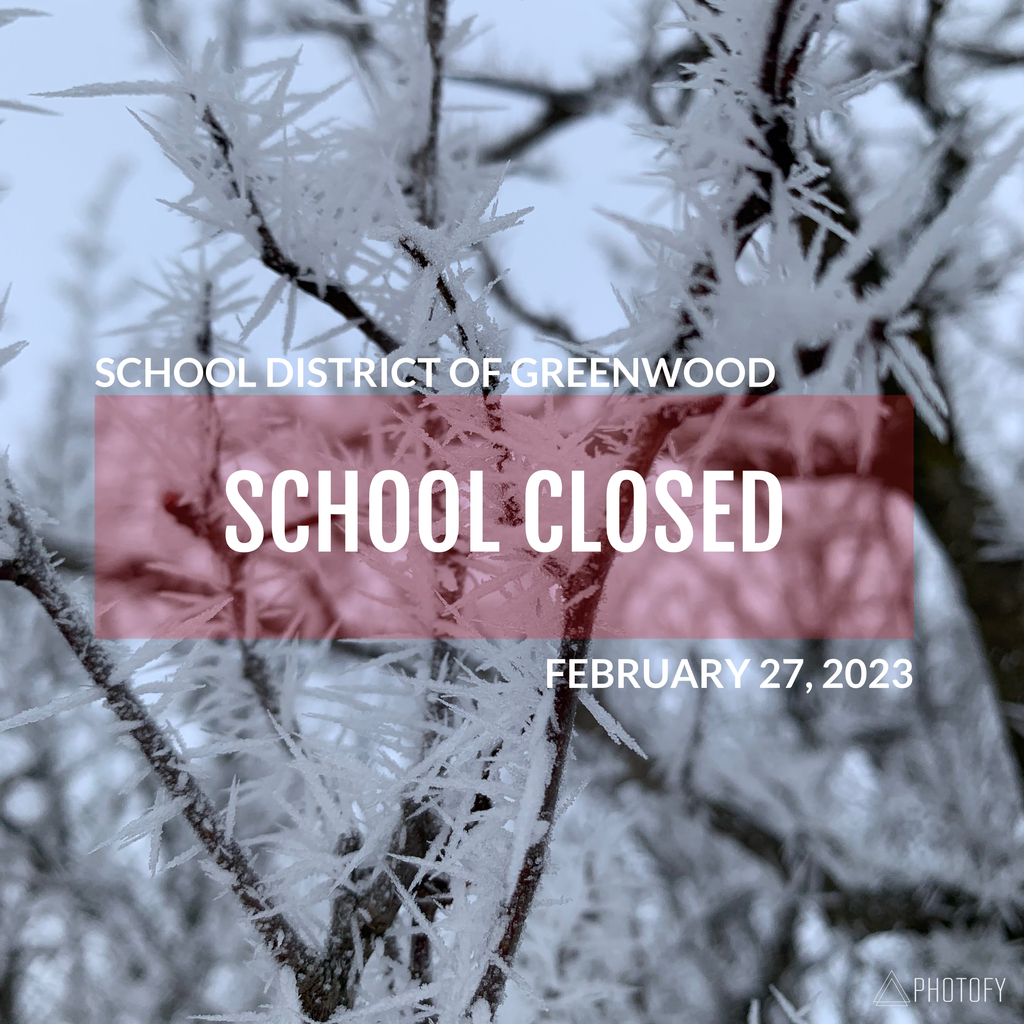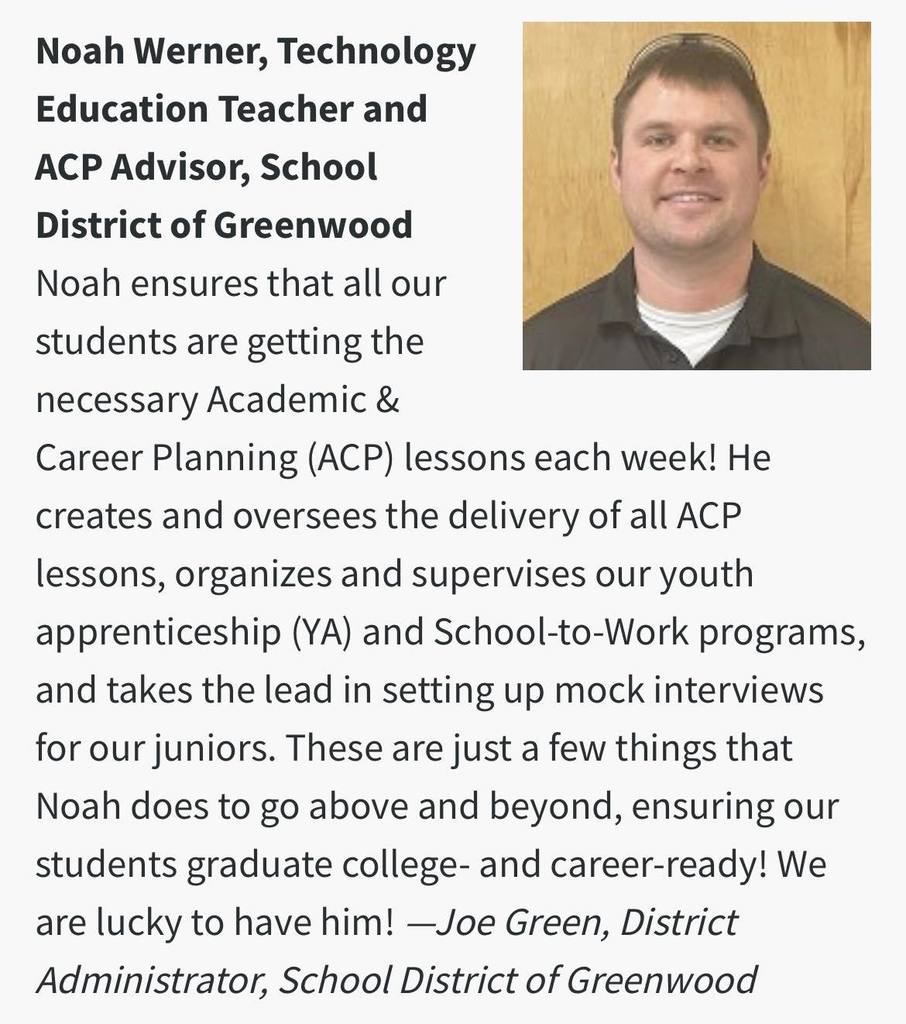 We've surpassed the 100th day of school!