Greenwood High School Winter Sports Awards Night will be Sunday, March 20, 2022, at 7:00pm in the West Gym. All high school basketball players should plan to attend.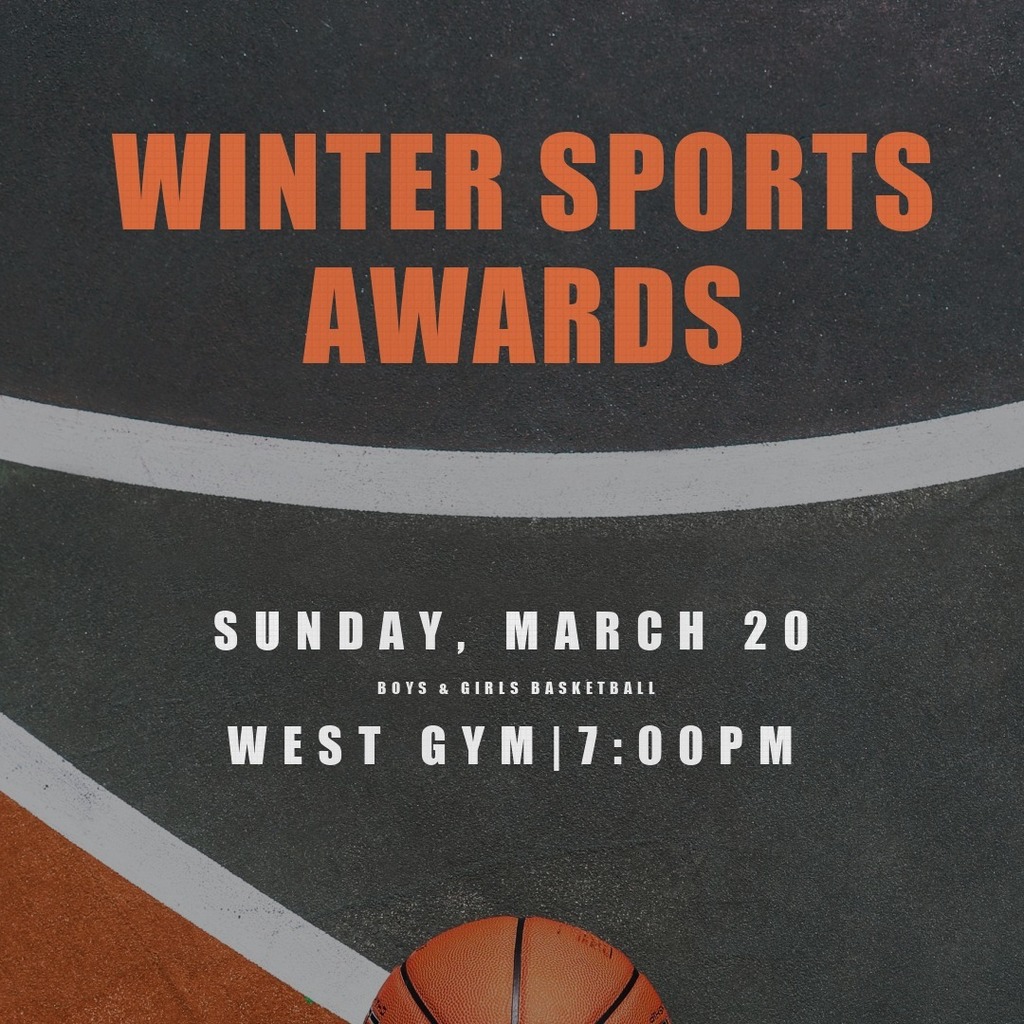 The School District of Greenwood will be closed Tuesday, February 22, 2022, due to the winter storm. No virtual learning. No after school or evening activities.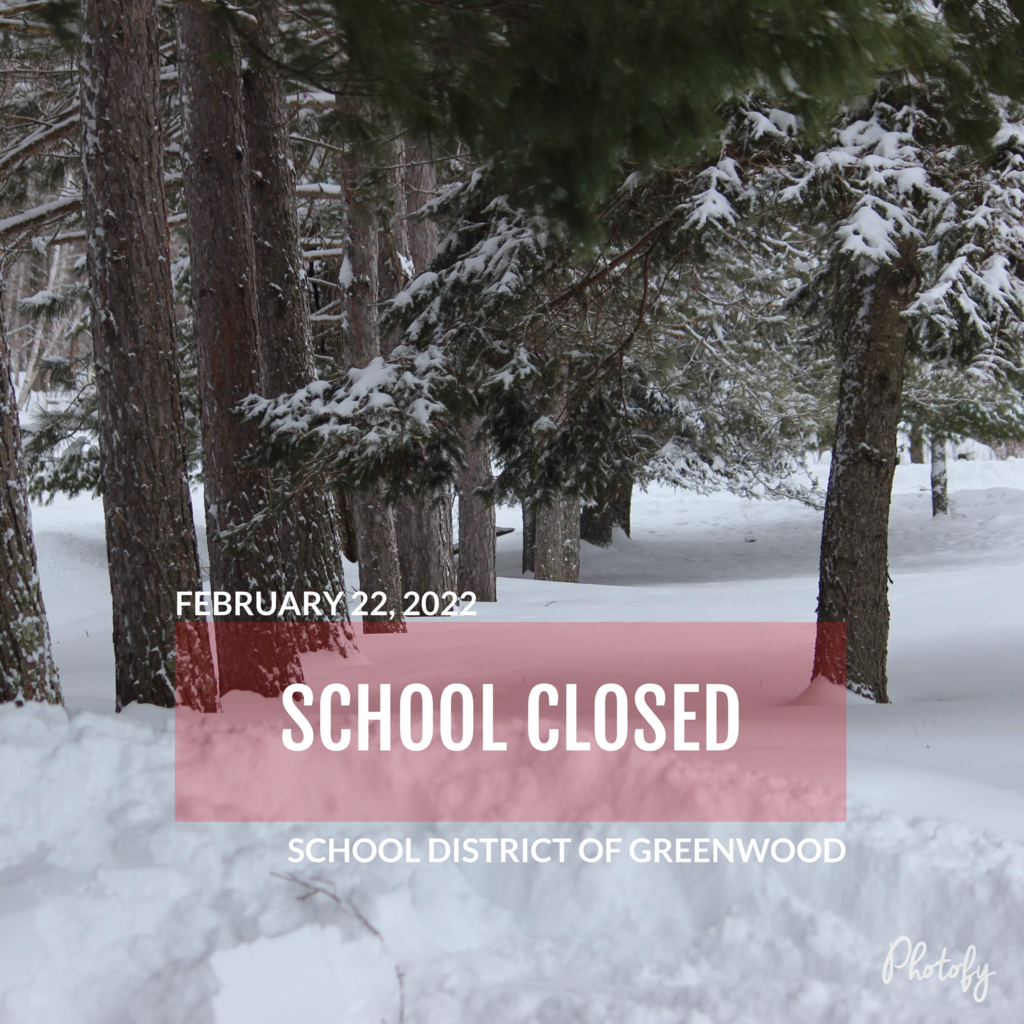 We have reached the 100th day of school! The Kindergarten class celebrated by dressing up as if they were 100 years old and many other fun 100 activities!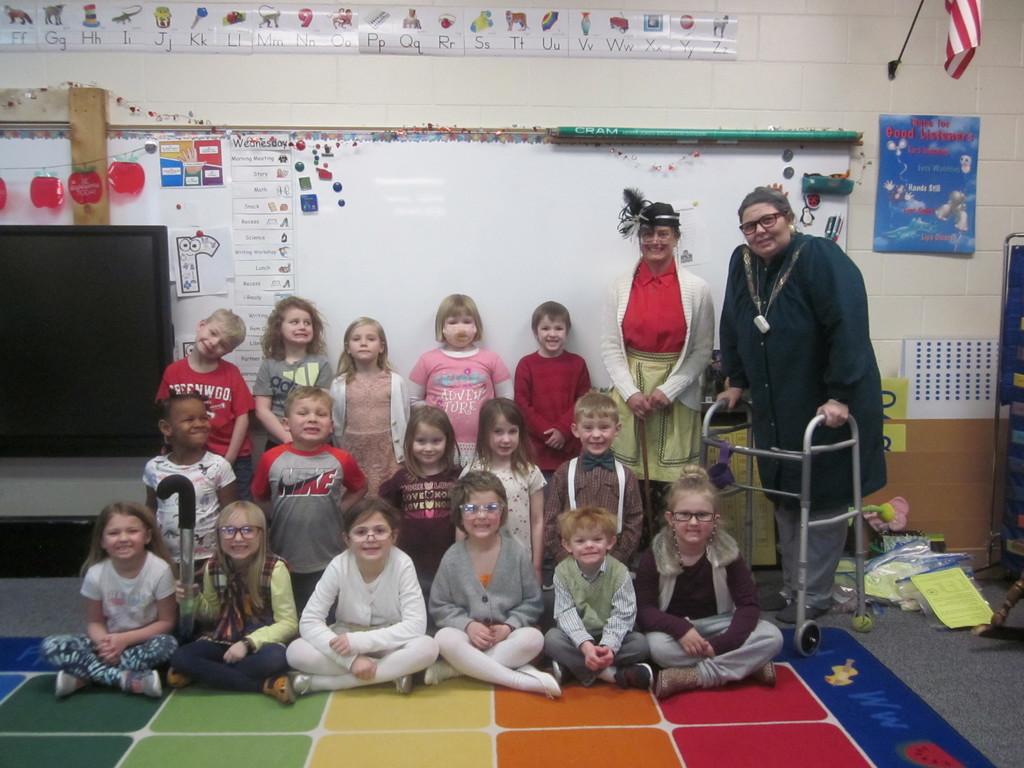 Congratulations Ms. Kelsey Hoverson on being chosen as this year's Crystal Apple Teacher of Distinction at Greenwood Middle/High School! Pictured here with Mike Warren and Kris Leonhardt of MACCI, Ms. Hoverson is a Special Education Teacher at the Middle/High School.

The School District of Greenwood will be closed Wednesday, January 26, 2022, due to extreme cold. All activities are cancelled except for Varsity basketball practices, which will run as scheduled.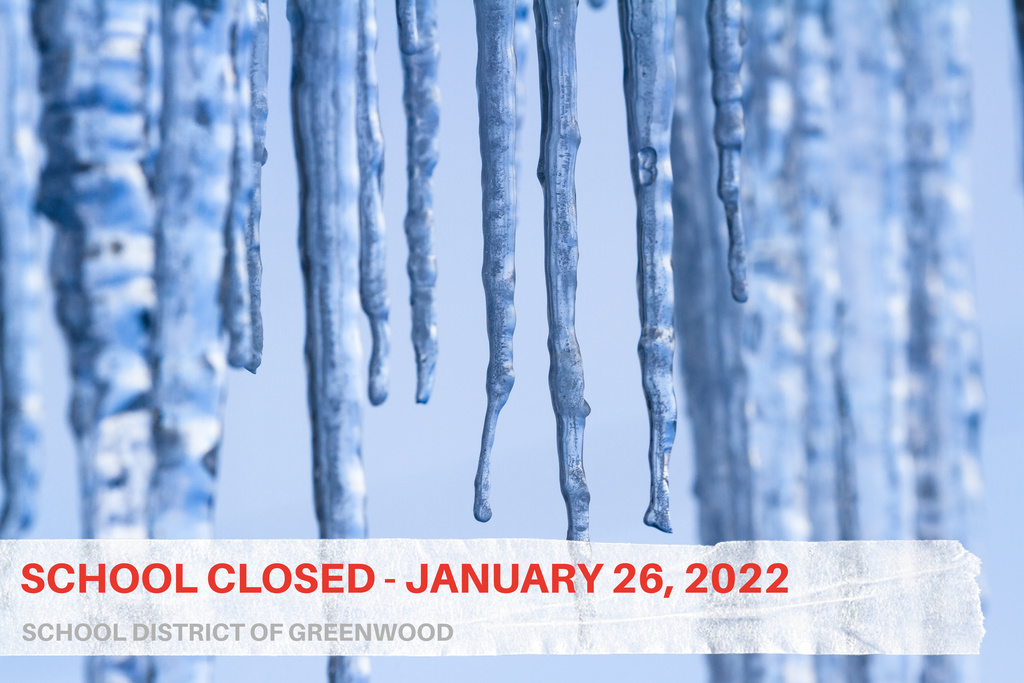 Congratulations to Mrs. Amanda Schlough for being named Greenwood Elementary School's Crystal Apple Teacher of Distinction this year! Thank you to Mike Warren and Kris Leonhart from MACCI for surprising Mrs. Schlough at school!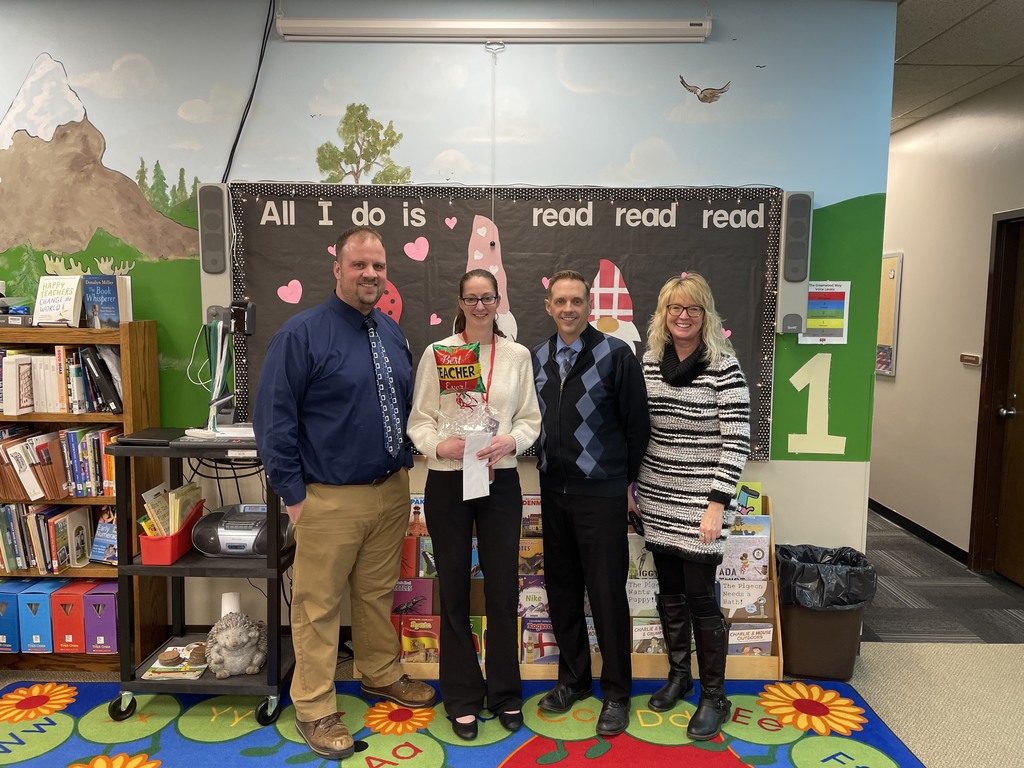 Kids Club students were excited to decorate the cookies for today's holiday lunch!

All Middle/High School practices and activities are canceled for this evening, Wednesday, December 15, 2021. Elementary Kids Club is still open.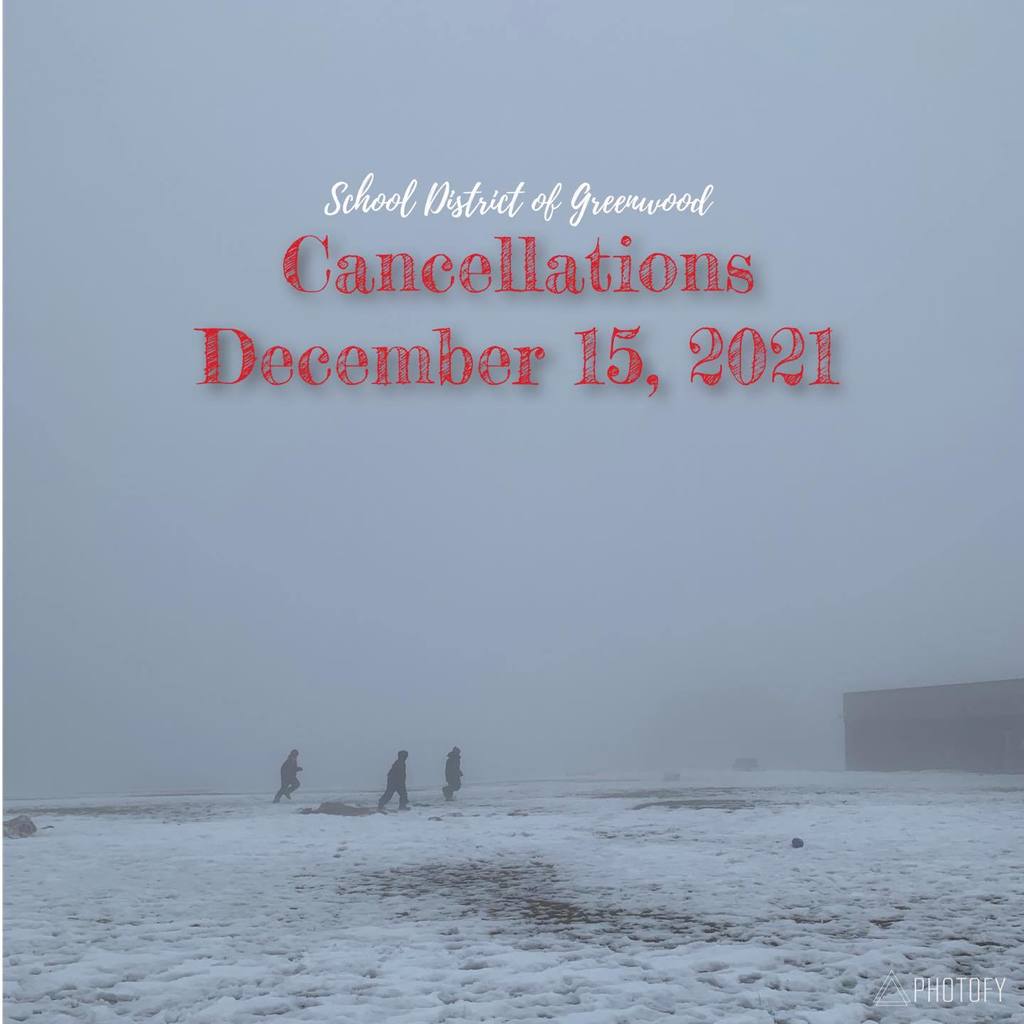 School District of Greenwood will be CLOSED on Friday, December 10, 2021 due to the approaching winter storm. There will be no after school events or practices. This will be a snow day with no virtual learning activities.

Congratulations to our One Act Play cast and crew who won the Critic's Choice Award at State with their production of Bang, Bang, You're Dead! This is Greenwood's first time bringing that elite award home since 2013.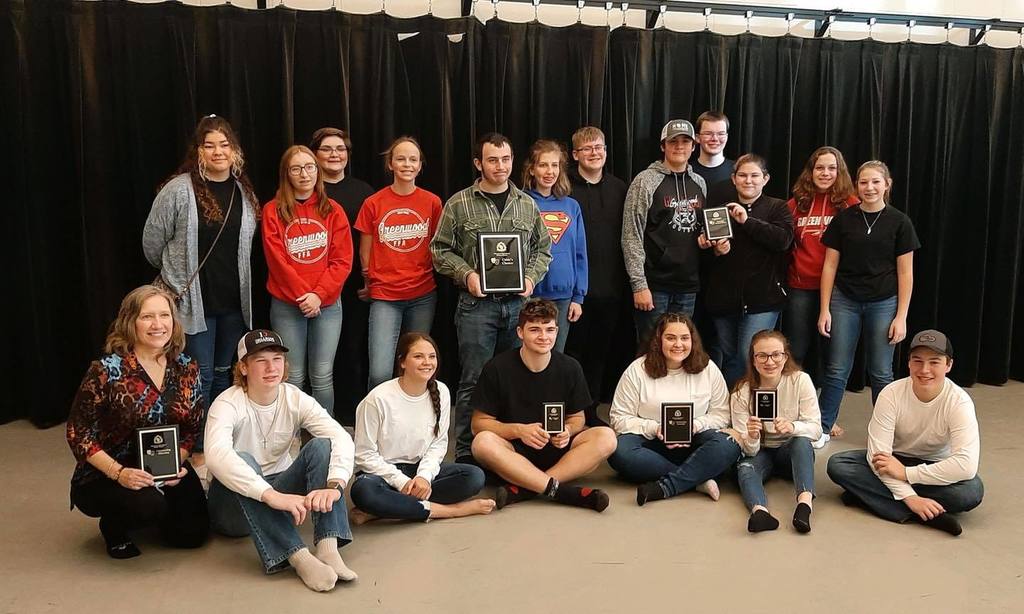 Greenwood Technology Education department was recently awarded the Spark Young Minds Grant offered through Mississippi Welders Supply Co. and Miller Welders! This grant provides equipment and supplies including a Miller welder and welding station, along with Miller jackets, helmets, and welding consumables. Thank you to Mississippi Welders Supply and Miller Electric!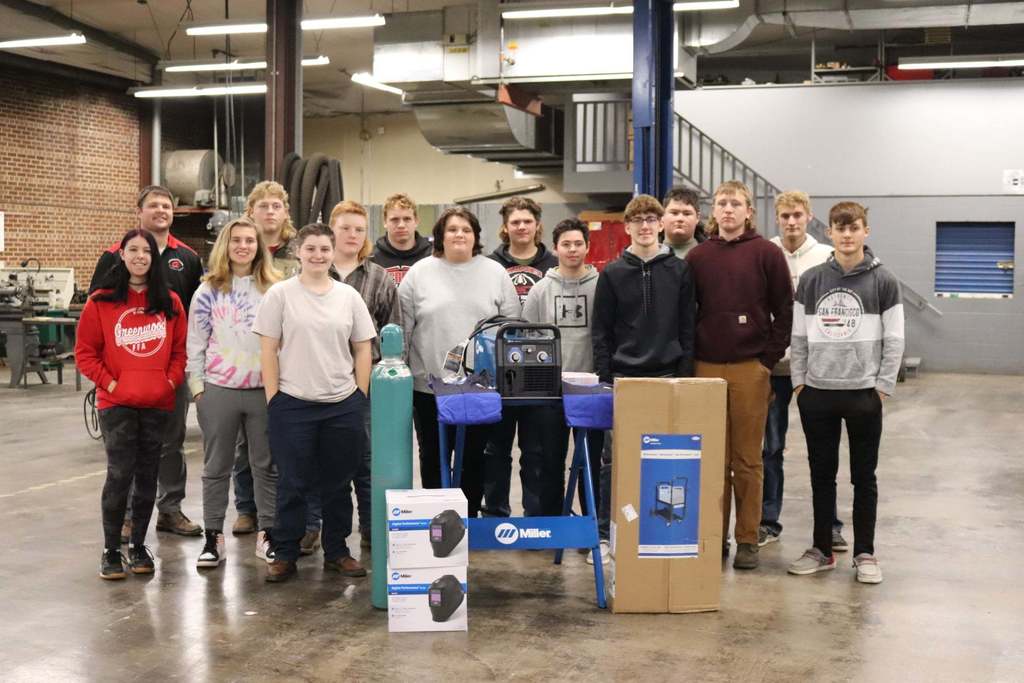 The One Act Play has made it to State! Congratulations! Students will be performing at UWSP on November 19. Good luck!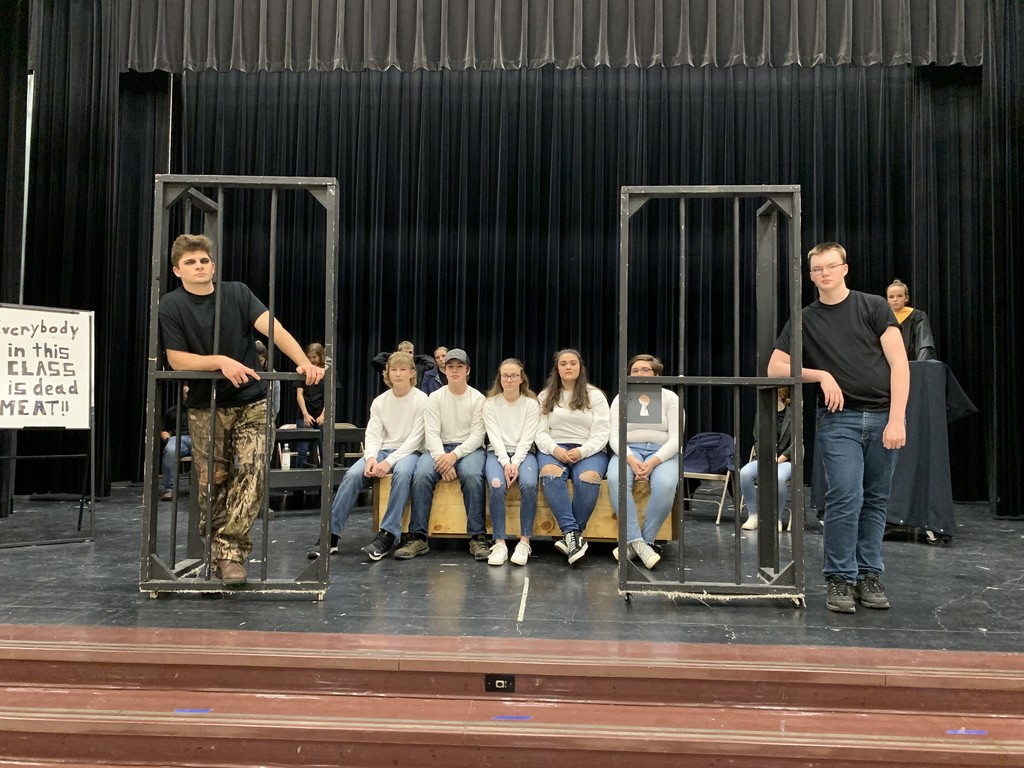 The Greenwood High School Girls Basketball Team is selling apparel. The online store is now open through Wednesday, November 17 17th, 2021. Shop here:
https://21ghsgbb.itemorder.com/sale

🤖 Students used their engineering skills in the library today to build a path for their BeeBot, a programmable robot!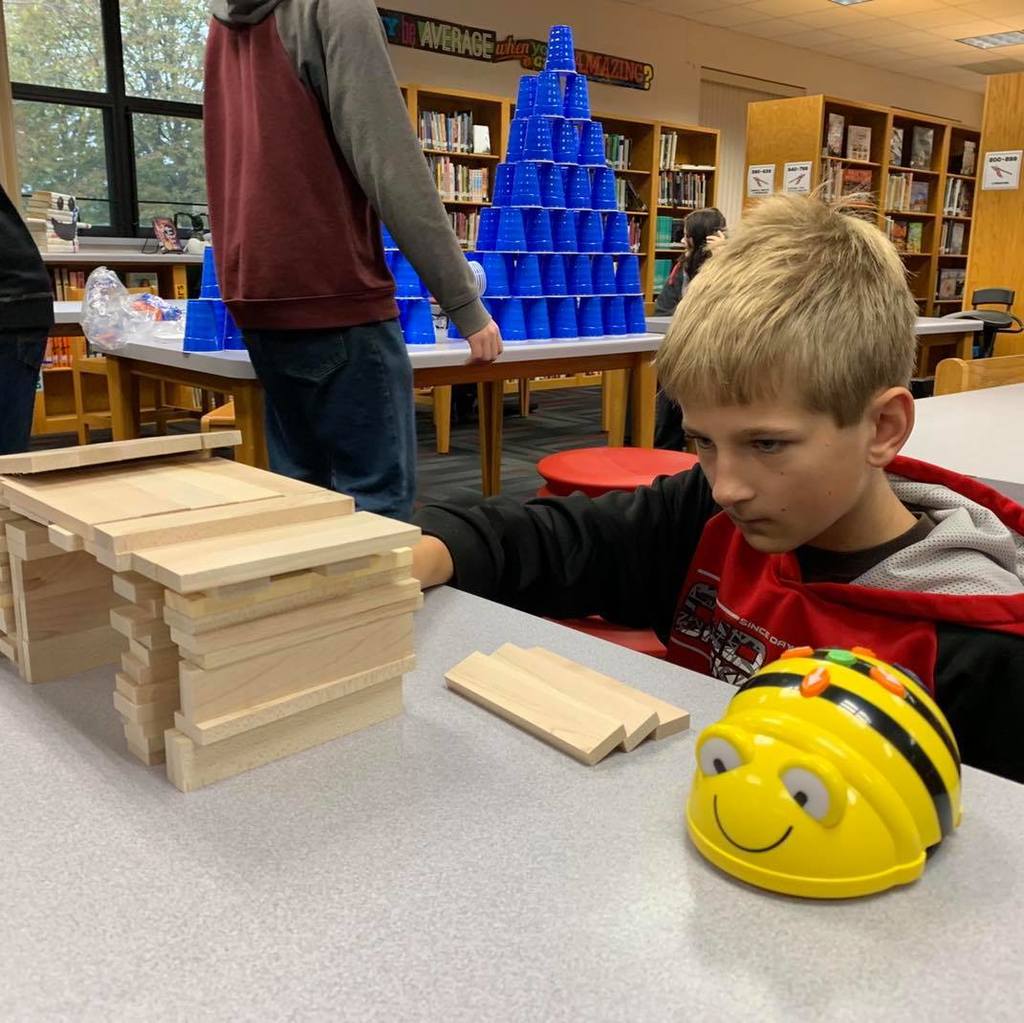 FCCLA, Culture of Healthcare, and Marriage and Family classes did a warm and fuzzy community service project - they made and donated itty bitty Halloween costumes for the tiny NICU patients at Marshfield Clinic!

🚨Fall Postseason events are underway! Volleyball: Tuesday, 10/19, Regionals @ Port Edwards, 7:00pm Football: Friday, 10/22, Level 1 v. Newman @ Merrill High School, 7:00pm Cross Country: Saturday, 10/23, Sectionals @ Boyceville, Tiffany Creek Elementary School, 11:00am Let's go Greenwood!

Congratulations to Varsity volleyball for a win over Spencer last night on Senior night and parents night! Way to go! 🎉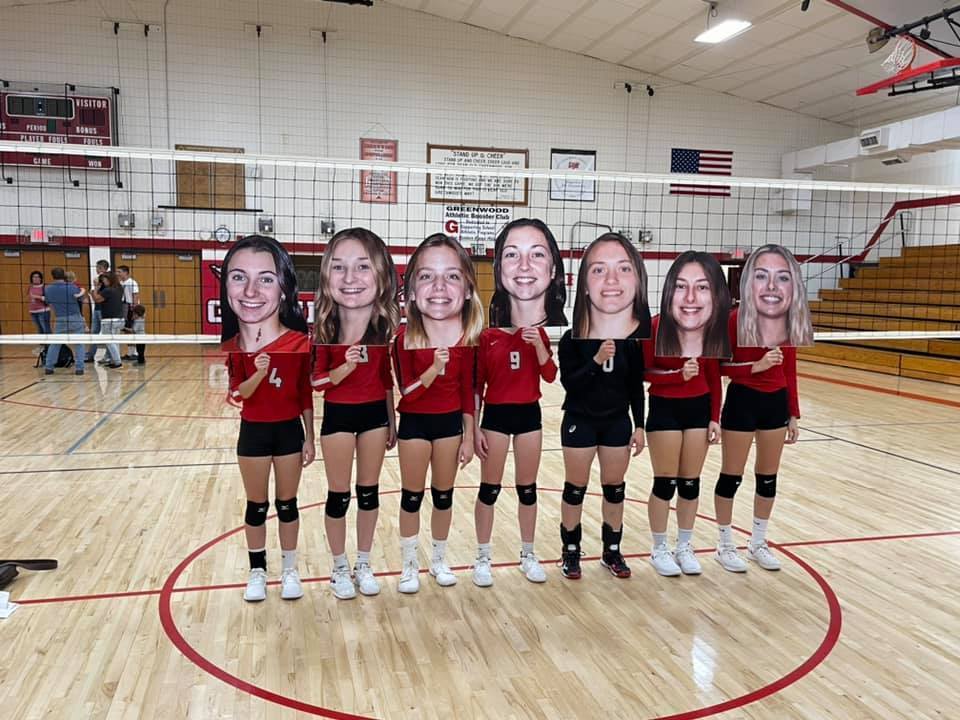 The Clark County Health Department is offering a Flu Clinic for students ages 18 and under. Please find the flyer here:
https://5il.co/zs1c