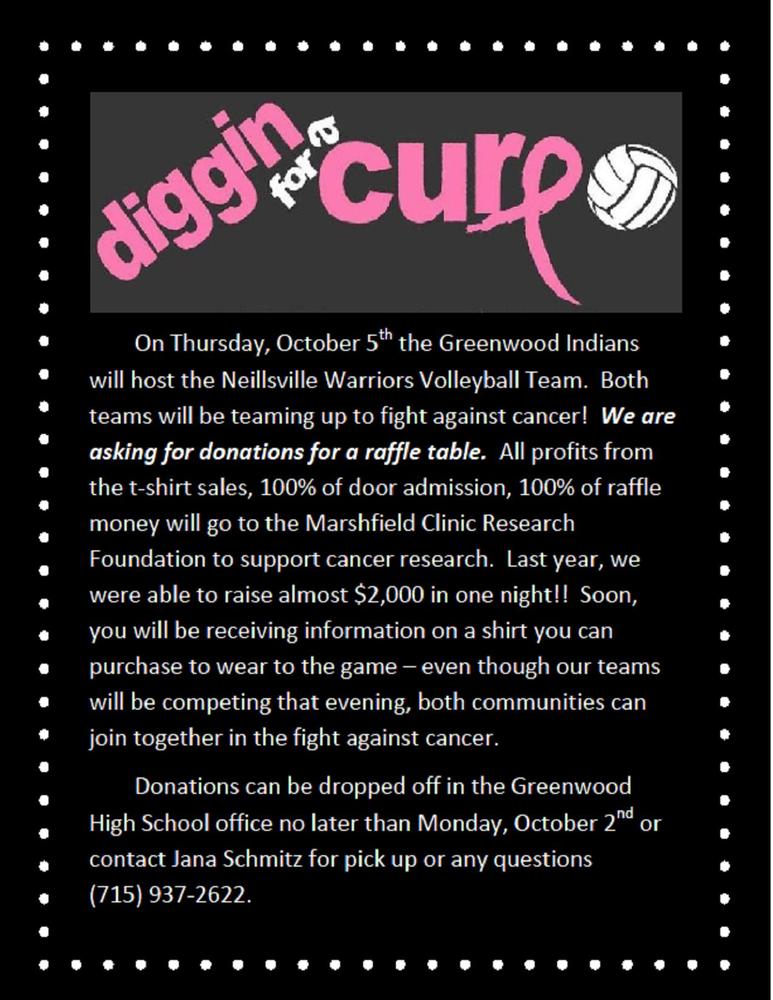 Thursday, October 5 is our Dig Pink volleyball night at home v. Neillsville! Thank you for making last year a huge success and we look forward to your participation again this year...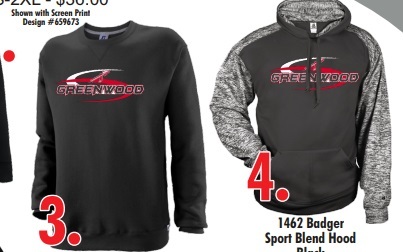 Are you looking for Greenwood apparel? We have an open order happening right now! Order forms and payment are due to the High School office by Monday, October 2. http://www.greenwo...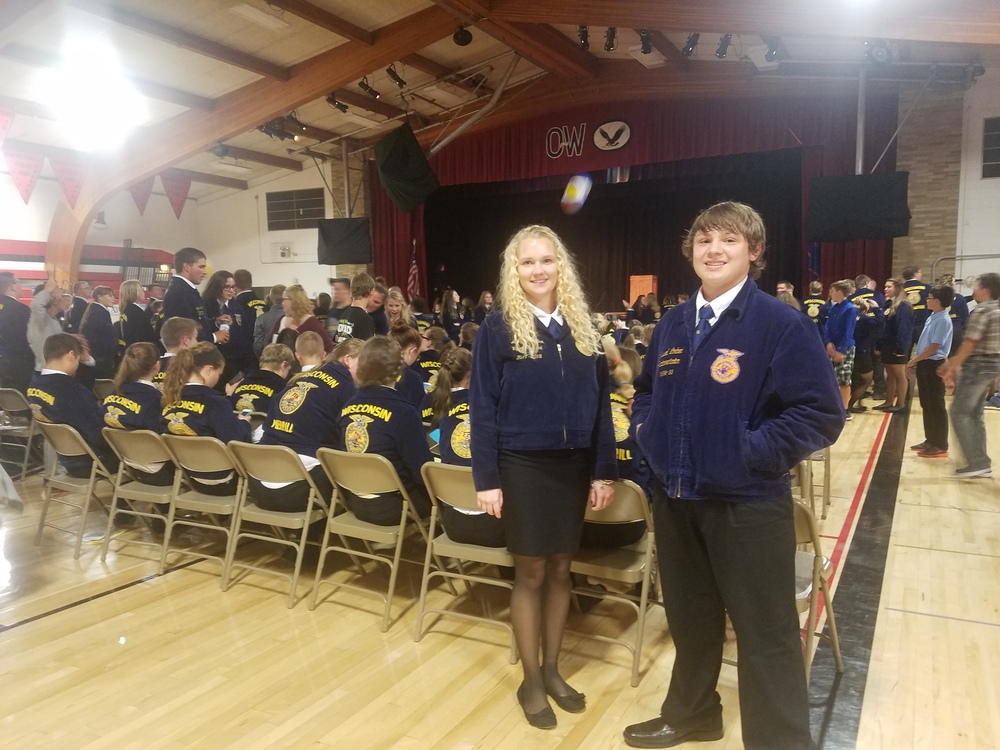 Greenwood FFA Vice-President Addy and Treasurer Austin attended Wisconsin FFA Section 7 Sectional Leadership Workshop at Owen-Withee on September 20. SLW is an event that promotes ...