There will be a softball game in Greenwood at the city softball field against Spencer at 5:00pm today. Go Greenwood!


Monday, April 23, HS and MS baseball games have been cancelled.

8th graders working hard to finish their pillowcases! They learned measuring, cutting, pinning and sewing!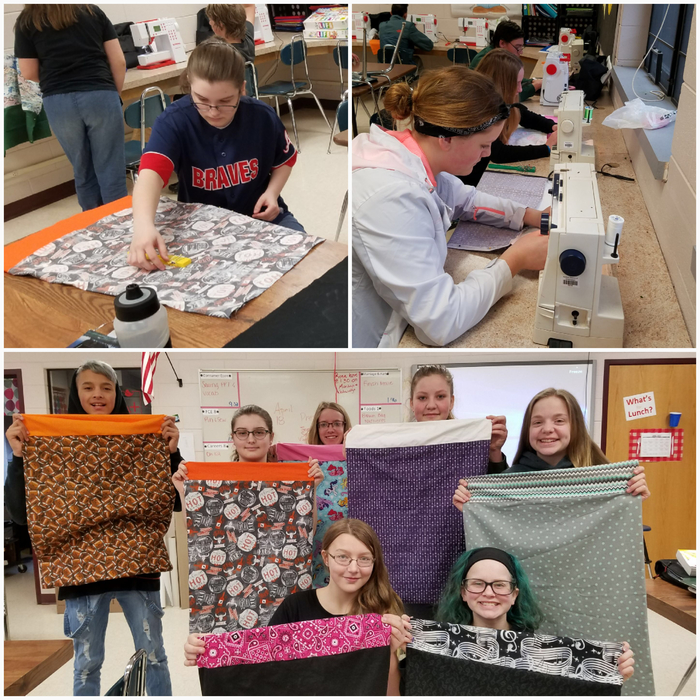 There will be a track meet in Spencer on Friday, 4/20, at 4:30pm.


The Saturday, April 21, Softball tournament at Stanley is cancelled.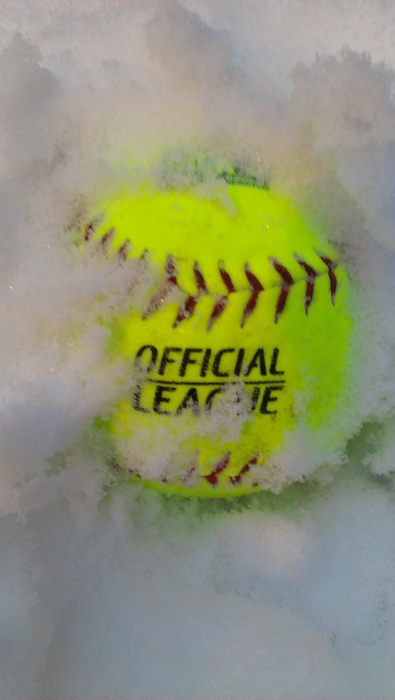 ALL athletic games/events are cancelled this week, April 16-20, 2018.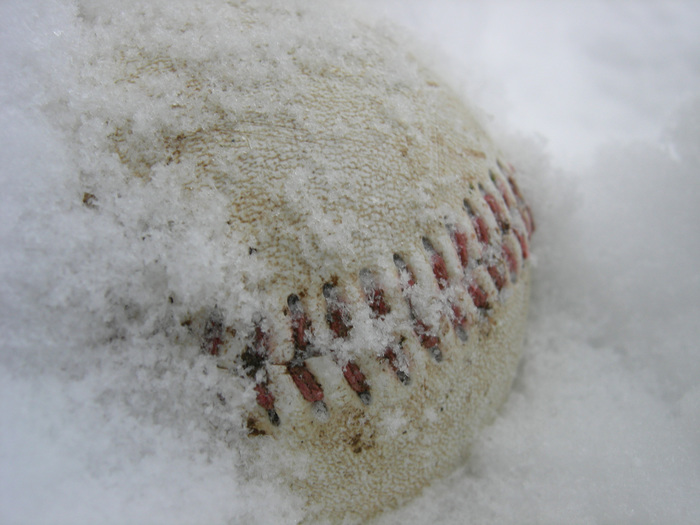 Today, 4/13 HS baseball and softball cancelled Saturday, 4/14 varsity baseball triangular cancelled Tuesday, 4/17 MS softball cancelled

The Fine Arts Night celebration has been moved to Sunday, April 22nd at 4:00 p.m. (this is a time change as well) due to the impending weather.

JV baseball is cancelled for Saturday 4/14. Varsity baseball triangular in Mauston, Saturday 4/14. First game v. Mauston at 11:00am. Second game v. Hayward 1:00pm.

EPEC will be meeting on Wednesday, April 11th at 6pm in the elementary library. We will be discussing community calendar, playground installation update and future meetings. All are welcome to attend. Elementary Parents Educators Community (EPEC) is the Greenwood Elementary parents group that invites parents to take an active roll in making our school the best place it can be for our children, our teachers and our community.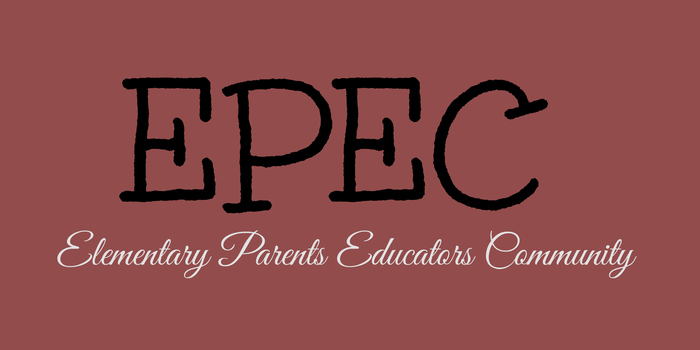 The track meet Friday, April 13, 2018, has been cancelled.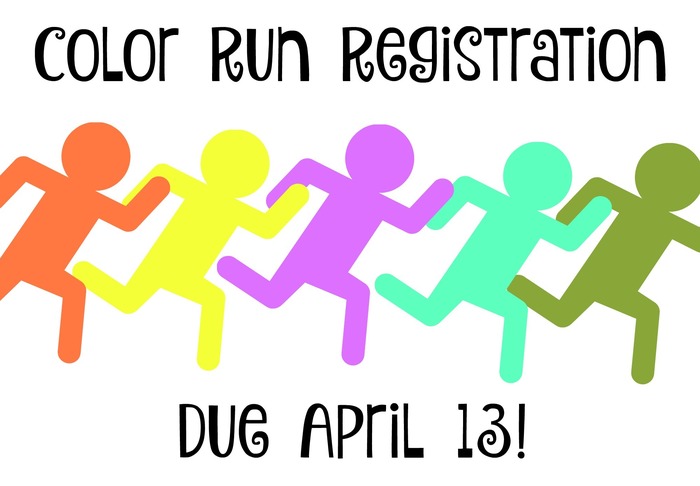 ALL spring sporting events have been cancelled next week Monday-Thursday, April 9-12, 2018.

All baseball and softball games are canceled for the rest of the week. We can't wait for Spring!

The baseball and softball games for tomorrow, Tuesday, April 3, have been cancelled.

Both the softball and baseball games have been cancelled for tonight, March 29, 2018.

The High School Foods class colored Easter eggs with the Four-year-old Kindergarten class!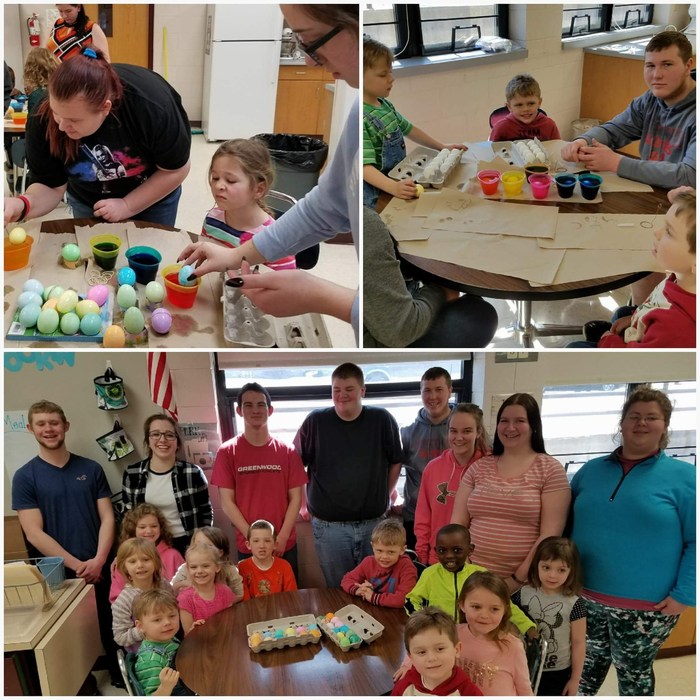 Congratulations to all art students who have won the Kwik Trip Artist of the Month! We are proud of you! September - Kayla Grambsch October - Raeann Osborne November - Ethan Schultz December - Avry Wuethrich January - Ashlyn Green February - Bria Thomas March - Destiny Durrstein