306 West Central Avenue
PO Box 310
Greenwood, WI 54437
Phone: 715-267-6101
Fax: 715-267-6113
District Administrator/7-12 Principal
Joe Green
Dean of Students
Jenni Mayenschein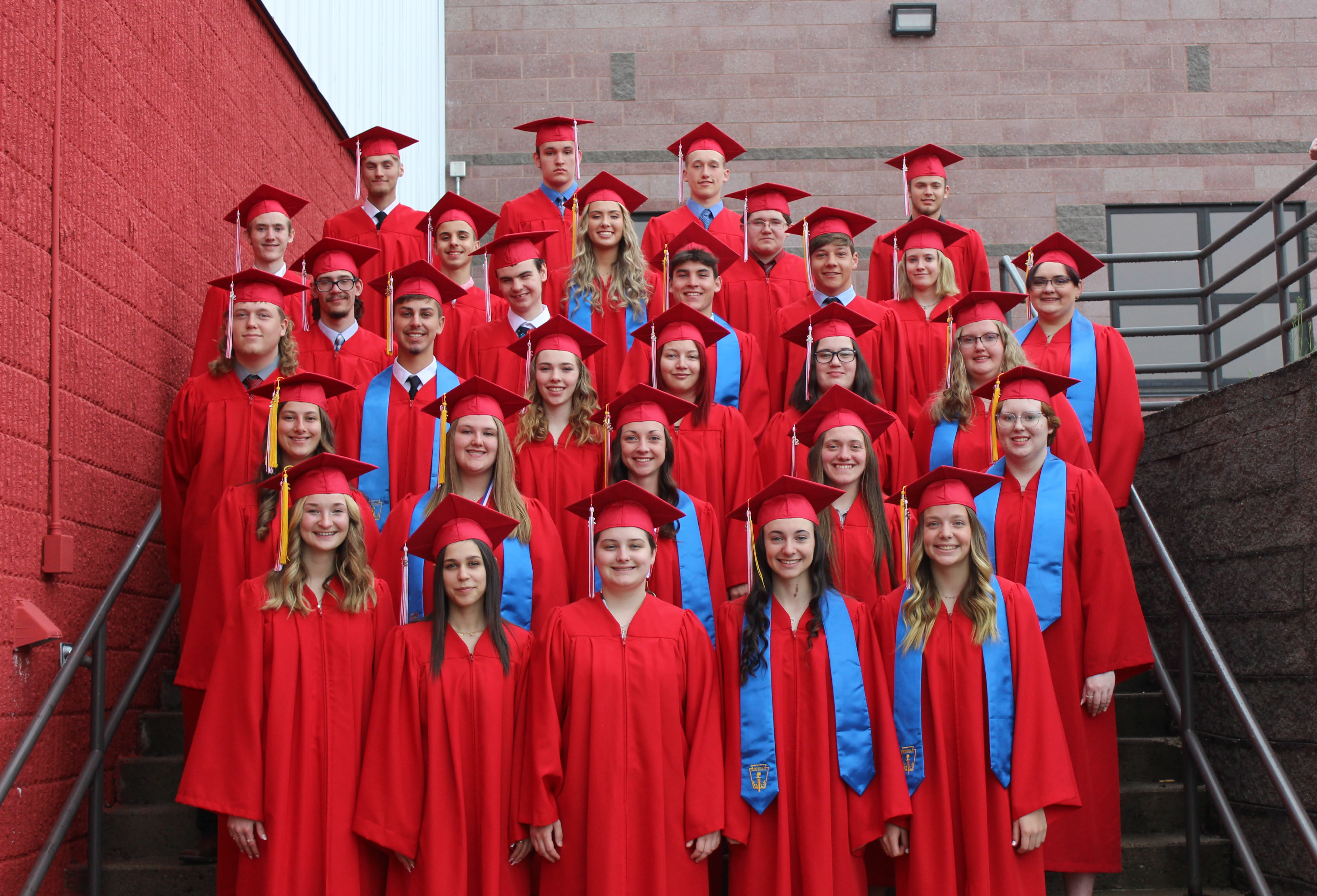 Here at Greenwood Middle/High School we are dedicated to educating each and every student. Our District's mission statement is "to meet the needs of every student, every day." Our teachers and staff work together, finding ways to reach our students.
We have a balanced assortment of educational opportunities, with a focus on the four core areas of English Language Arts (ELA), math, science, and social studies, while also providing for many opportunities in the fine and applied arts, including art, business, computer science, family and consumer science, music, technology education, agriculture, and Spanish. We offer a wide variety of Educational Options for students including Advanced Placement (AP) courses, dual enrollment/credit courses and youth apprenticeships.
In addition, Greenwood Middle/High School has a wide variety of clubs, activities, organizations and athletics. Many of our students participate in multiple extracurricular activities. Participation in these activities promotes valuable lessons in time management, service and community involvement.
If I can be of any help or answer any questions, please do not hesitate to contact me.
Pride, Passion, Excellence