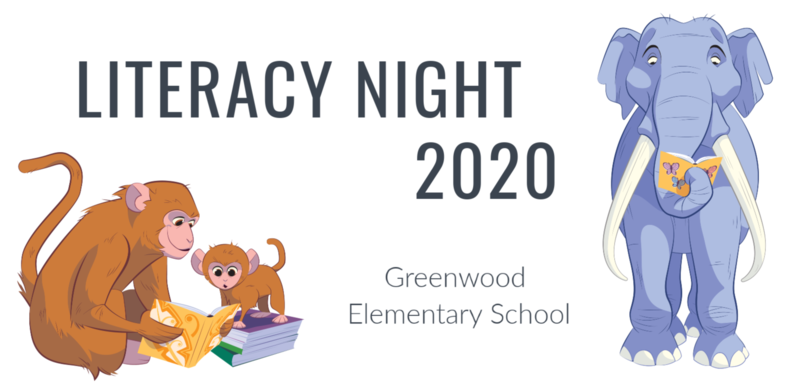 Kindergarten students would like to share their reading with you! They have been learning to read all year and are doing a great job!
Students in Mrs. Plautz's first grade class have been researching animals through their second ARC Literacy Unit, Wild and Endangered Animals. Students used a variety of books and online sources to gather facts about an animal of their choice.
Students in Mr. Moseley's and Ms. Hodowanic's sixth grade classes spent time learning about the American Revolution in their informational literacy unit. After researching a topic of their choice, they have compiled their facts here for your viewing! Click an event on the timeline to be taken to their research!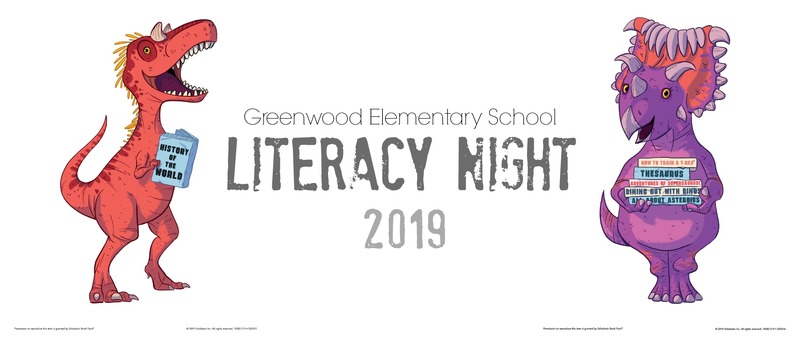 Students in Kindergarten have been working hard all year on learning how to read! Watch the video below to see how Mrs. Schlough's Kindergarten readers are coming along!
Students in First Grade are showcasing their recent learning by sharing their dinosaur research projects with you! Students researched dinosaurs using our online database PebbleGO and a variety of books from the library and classrooms. Click on the classroom below to watch their videos to see what they have learned!
Students in Mr. Moseley's sixth grade classroom have read many books this year! Each student selected one book to create a book trailer about! Watch the videos below to see some good books you may want to read!