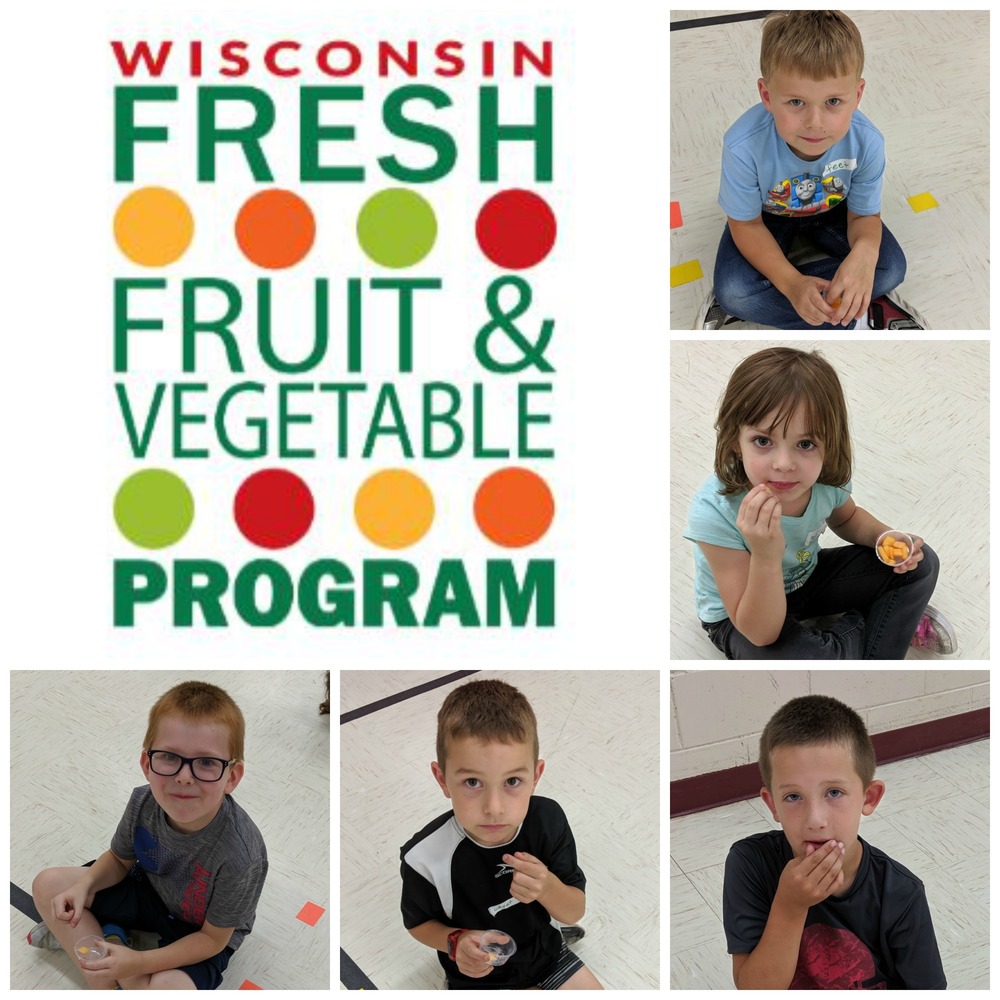 Fresh Fruit and Vegetable Program
Greenwood
Tuesday, September 24, 2019
We are happy to announce that Greenwood Elementary was selected to participate in the U.S. Department of Agriculture's (USDA) Fresh Fruit and Vegetable Program (FFVP) during the 2019-2020 school year.
The goals of this grant program are to:
Create healthier school environments by providing healthier school choices.
Expand the variety of fruits and vegetables children experience.
Increase children's fruit and vegetable consumption.
Make a difference in children's diets to impact their current and future health.
A fresh fruit or vegetable snack will be offered to your student approximately 1 time per week. FFVP snacks will generally be served mid-morning or early afternoon.