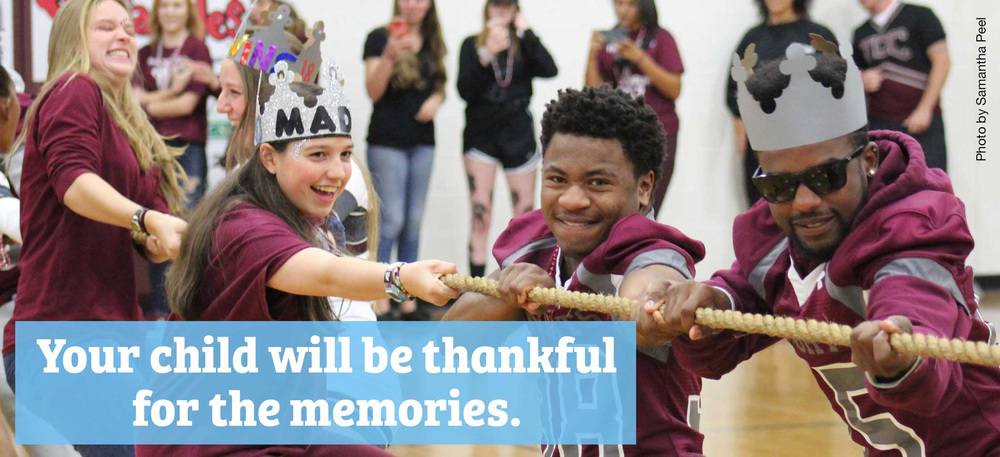 Yearbooks for Sale
Greenwood
Wednesday, January 02, 2019
Your child has an exciting future ahead, but they will always want to remember these days.
The Greenwood High School yearbook will always provide the opportunity to look back on this important time in their life. The gift of a yearbook will be used and loved for many years.
Visit www.yearbookforever.com and enter our school name.