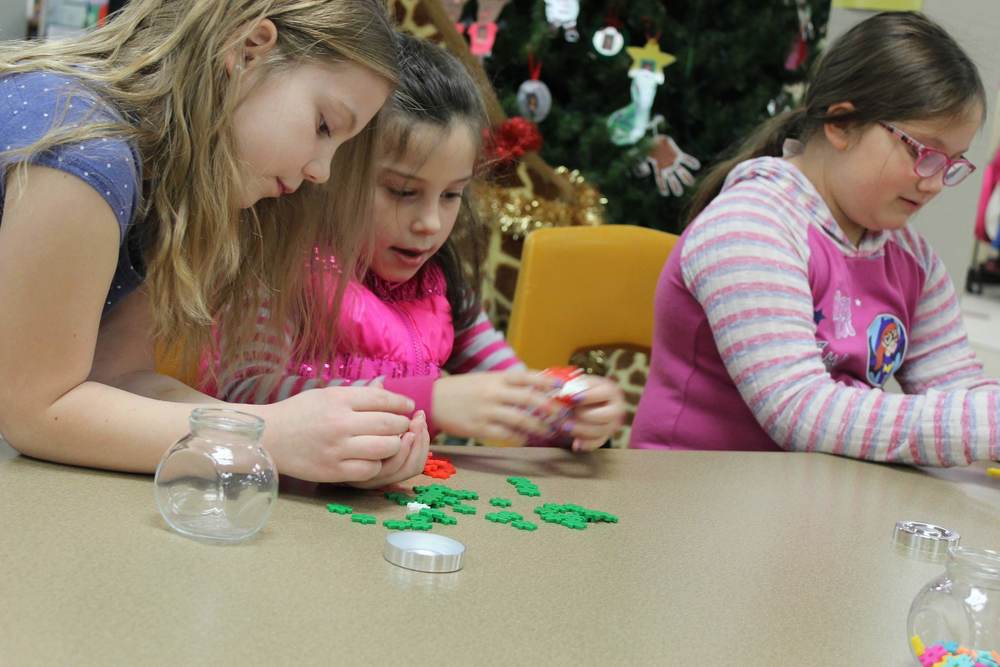 How Do Greenwood Schools Compare?
Greenwood
Wednesday, December 12, 2018
SchoolDigger.com and Niche.com are two websites that analyze and evaluate school districts and schools across the United States.
The tables provided show how the School District of Greenwood compares to the other school districts in Clark County: https://5il.co/5v5s
Both of these websites use test scores as a major component of their rating system but also use other public data sets as well. While test scores are an important measure of school and school district success, there are many, many more criteria – objective and subjective – that add to, or subtract from, the overall quality of a school or school district.
However you measure it, the School District of Greenwood has much to be proud of!