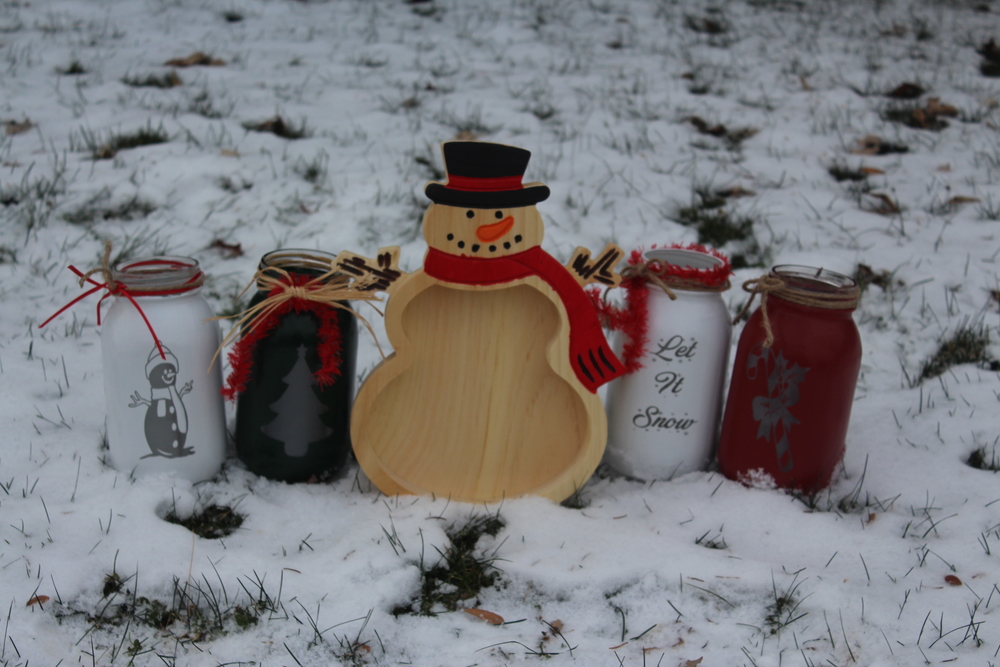 Manufacturing Class Annual Christmas Sale
Greenwood
Tuesday, November 20, 2018
The Greenwood Manufacturing Class is having their annual Christmas Sale! Please check out this year's products. Orders can be made online using the link below or they can be made in person at the High School Office.
-----------------
Update: December 12, 2018
Thanks to everyone who ordered from the GHS Manufacturing Christmas Sale! In order to get all of our orders done before school breaks for the holiday, we are closing the order today. Thank you all for the support; look for us again next year!